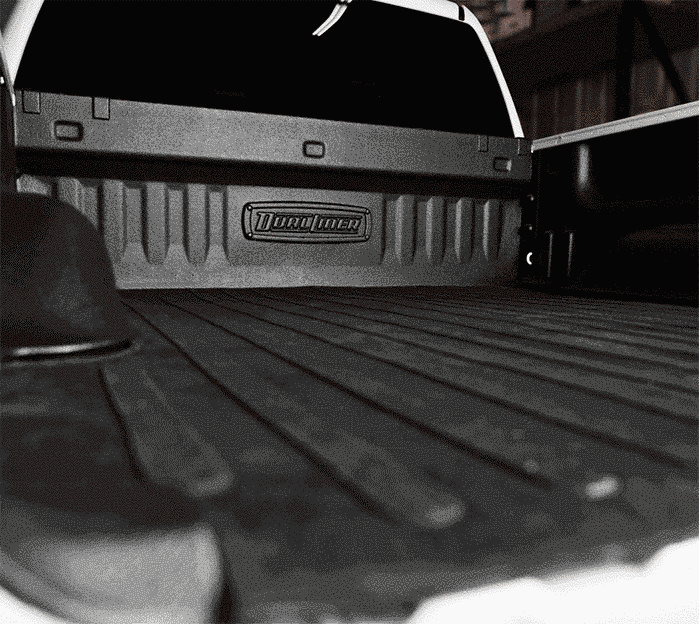 Why Didn't Anyone Else Think of This?
Interlocking Technology Works Best
The patented DualLiner component bed liner system features five pieces* that lock together to form a complete bedliner. This means you get the durability of custom-fitted sidewalls and the cargo-securing stability of our thick ZeroSkid® skid-free rubber bed mat. A special "C" channel locks the components together to fully protect your truck bed without resorting to drilling or expensive coatings. See the DualLiner Difference.
*Four pieces for certain truck models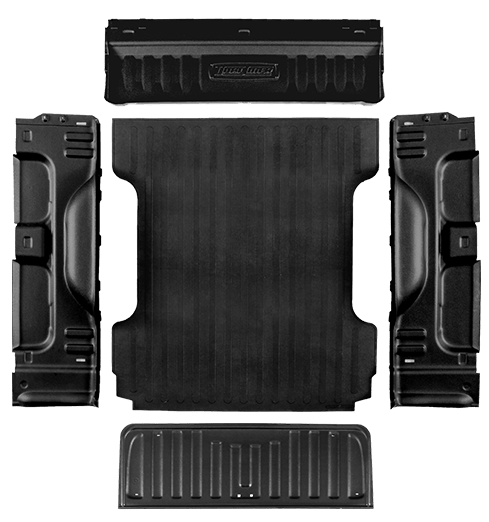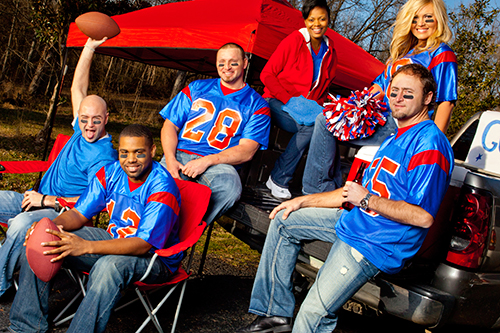 Bedliner Info
October 02, 2015
It's another beautiful fall weekend, which means just one thing: Football and tailgating season! At DualLiner, it's understandably one of our favorite times of year. There's not much better than getting a great spot, firing up the grill, having a few beers with friends, and the excitement in the run up to kick-off. Tailgating is truly a great American pastime. Fortunately we've put together our list of "Do's and Don'ts" for tailgating season that are sure to make your game day get-togethers the best they can be.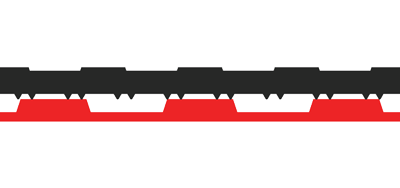 Bedliner Info
July 24, 2015
This post will compare various bedliner options, with cross section illustrations, and give you the facts on why DualLiner is the most durable bedliner on the market. DualLiner also offers the most protection for your truck. Obviously you want your bedliner to keep your cargo in place, prevent scratches to your truck, and of course you want it to look good. Many truck owners buy a bedliner for maximum protection against shock and impact. Here, with cross sections, you'll see which bedliner offers all of these benefits.
Bedliner Info
July 17, 2015
If you own a drop-in plastic truck bedliner you probably think your truck bed looks good and is well-protected from the outside elements. But do you know what's happening underneath your drop-in bedliner? If it's been in your truck for more than a couple of years, we suggest you take a look right away. We did and you might be shocked at what we found!