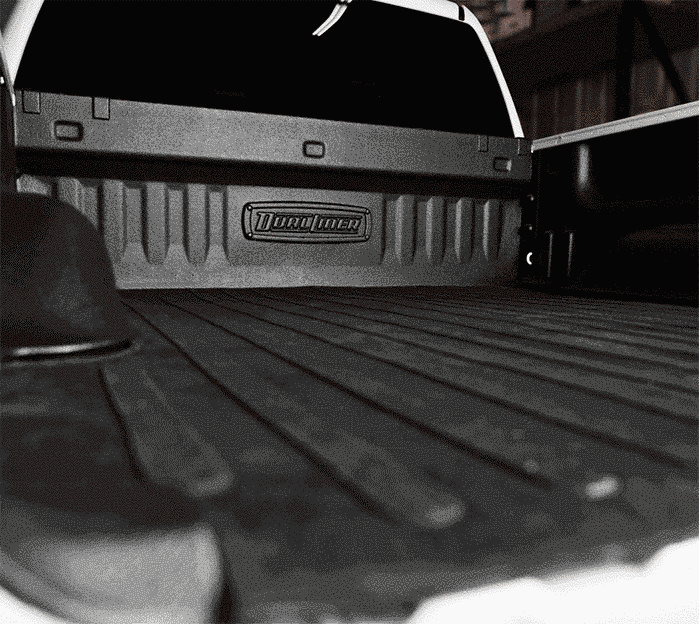 Why Didn't Anyone Else Think of This?
Interlocking Technology Works Best
The patented DualLiner component bed liner system features five pieces* that lock together to form a complete bedliner. This means you get the durability of custom-fitted sidewalls and the cargo-securing stability of our thick ZeroSkid® skid-free rubber bed mat. A special "C" channel locks the components together to fully protect your truck bed without resorting to drilling or expensive coatings. See the DualLiner Difference.
*Four pieces for certain truck models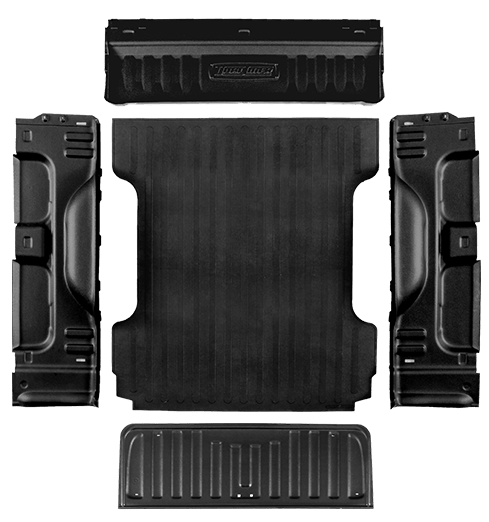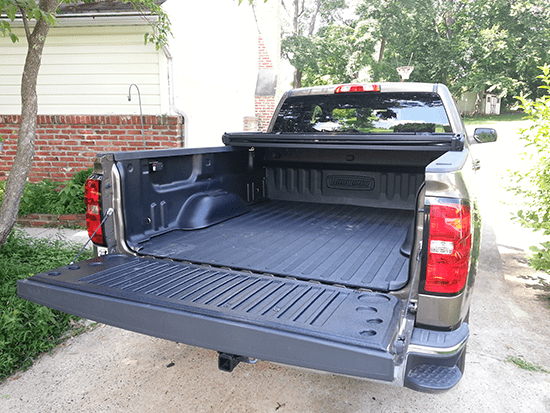 Bedliner Info
April 25, 2016
After a long winter it's finally springtime around the country! And while this time of the year can mean something different for everyone, one thing that is universal is the time-honored tradition of spring cleaning!
Bedliner Info
February 25, 2016
Just a few short months ago, we announced the first DualLiner designed to fit the aluminum-bodied Ford F-150 pickup trucks. Now we're making available a brand-new DualLiner to fit all 2015 and 2016 Regular cab, SuperCab, and SuperCrew F-150 pickups with a standard-length 6-foot 6-inch bed. That means the best Ford standard bed bedliner is now DualLiner!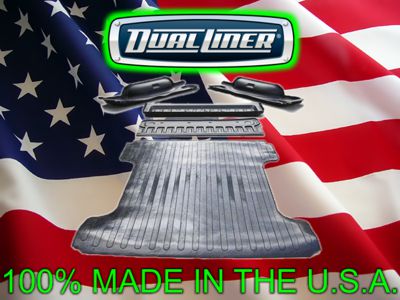 Bedliner Info
February 08, 2016
One of the features of every DualLiner that we're most proud of isn't really a feature at all. It's a commitment to integrity and a commitment to quality. We're talking about the fact that every DualLiner is made in America, by American workers using American materials. We want it to be the best bed liner available today.