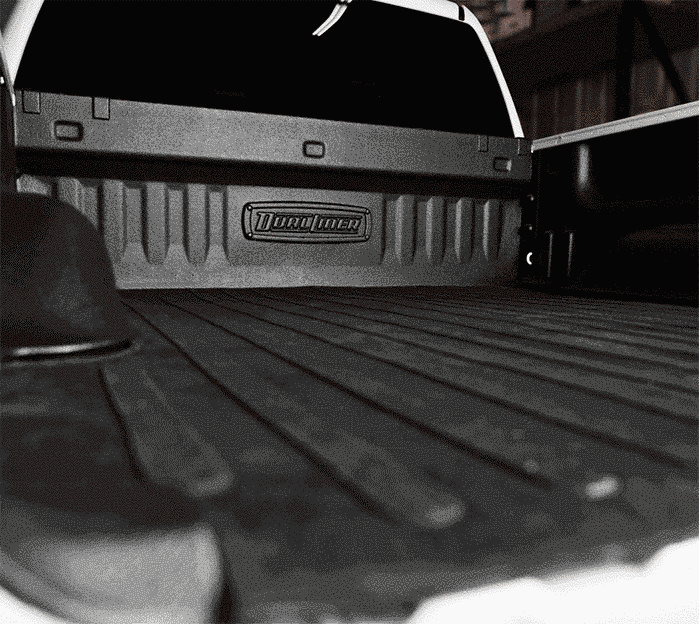 Why Didn't Anyone Else Think of This?
Interlocking Technology Works Best
The patented DualLiner component bed liner system features five pieces* that lock together to form a complete bedliner. This means you get the durability of custom-fitted sidewalls and the cargo-securing stability of our thick ZeroSkid® skid-free rubber bed mat. A special "C" channel locks the components together to fully protect your truck bed without resorting to drilling or expensive coatings. See the DualLiner Difference.
*Four pieces for certain truck models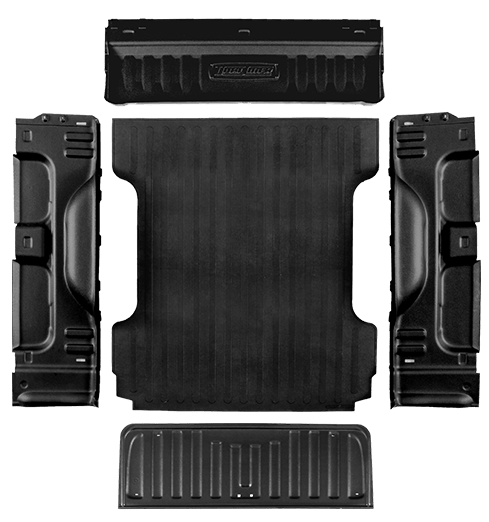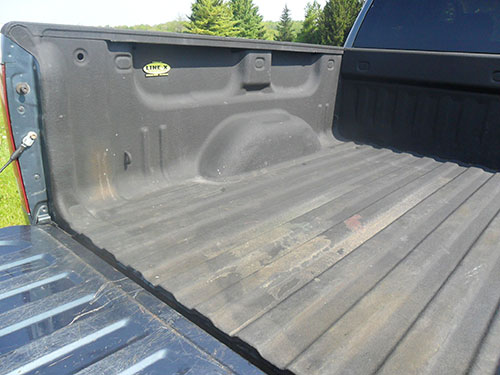 Bedliner Info
June 17, 2016
We talk a lot about the benefits of choosing our modular DualLiner bed liner instead of a spray-in bed liner. And for good reason! Our patented dual-technology bed liner is the best way to protect the bed of your truck and the cargo you're hauling. But if you bought a truck that came with a spray-in bed liner already installed you might think that you're stuck with that choice for the life of your truck. And if that spray-in liner is damaged or stained, it will affect the clean look of your truck and be tough to live with. Fortunately, DualLiner is a perfect option to cover your existing faded spray-in bed liner.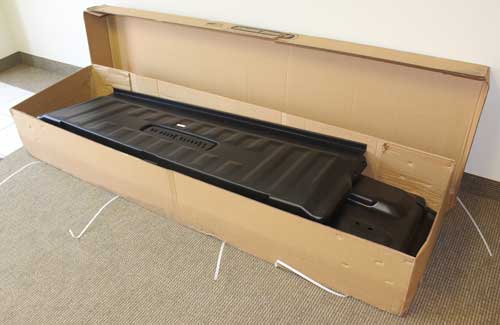 Bedliner Info
May 26, 2016
Father's Day is right around the corner, June 19th to be exact, and you may be racking your brain trying to figure out what to give your pickup truck driving dad. Visit your local big-box store and you're bound to find an automotive aisle filled with useless travel accessories, floor mats, and every possible sort of gadget to help Dad wash his truck. But getting floor mats for a Father's Day gift feels a bit like giving him a tie, doesn't it? Why not get him something special that he could really use every day: the best truck bed liner!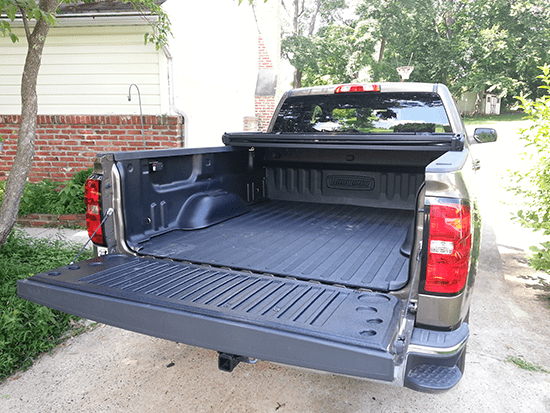 Bedliner Info
April 25, 2016
After a long winter it's finally springtime around the country! And while this time of the year can mean something different for everyone, one thing that is universal is the time-honored tradition of spring cleaning!