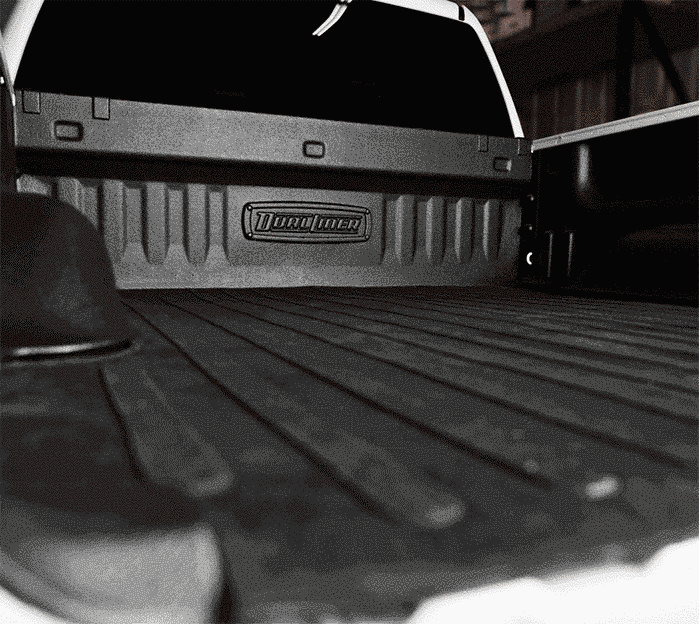 Why Didn't Anyone Else Think of This?
Interlocking Technology Works Best
The patented DualLiner component bed liner system features five pieces* that lock together to form a complete bedliner. This means you get the durability of custom-fitted sidewalls and the cargo-securing stability of our thick ZeroSkid® skid-free rubber bed mat. A special "C" channel locks the components together to fully protect your truck bed without resorting to drilling or expensive coatings. See the DualLiner Difference.
*Four pieces for certain truck models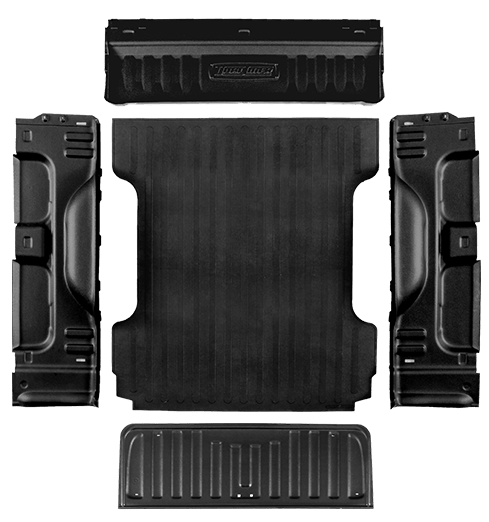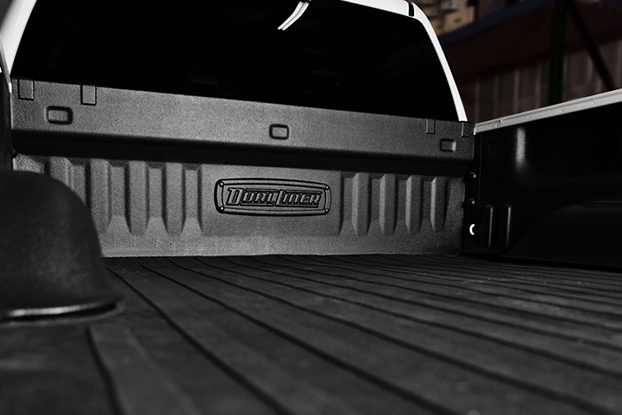 Truck News
June 01, 2015
Late last month, we hired a marketing company to help us determine just how much spray-in installers (both LINE-X® and Rhino Linings®) were charging for bedliners. The information we got back was so interesting that we decided to turn it into a handy graphic Continue reading →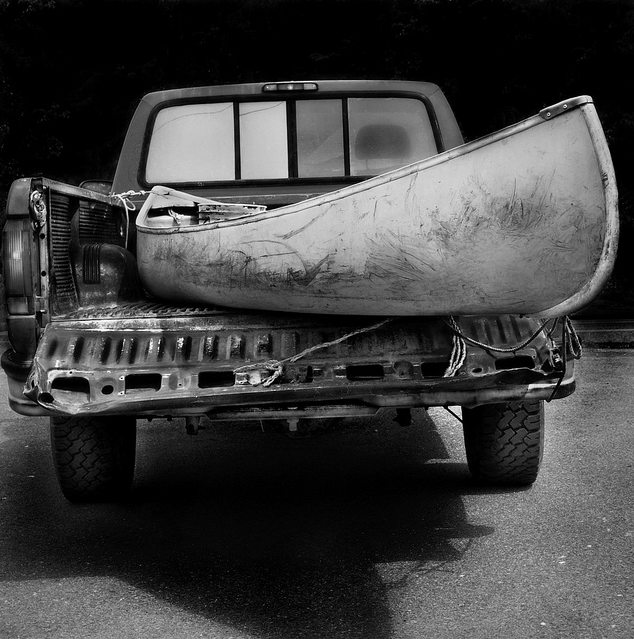 Lifestyle
May 13, 2015
Your truck is a reflection of your personality. Can we guess what's in your truck bed? Take the quiz to find out!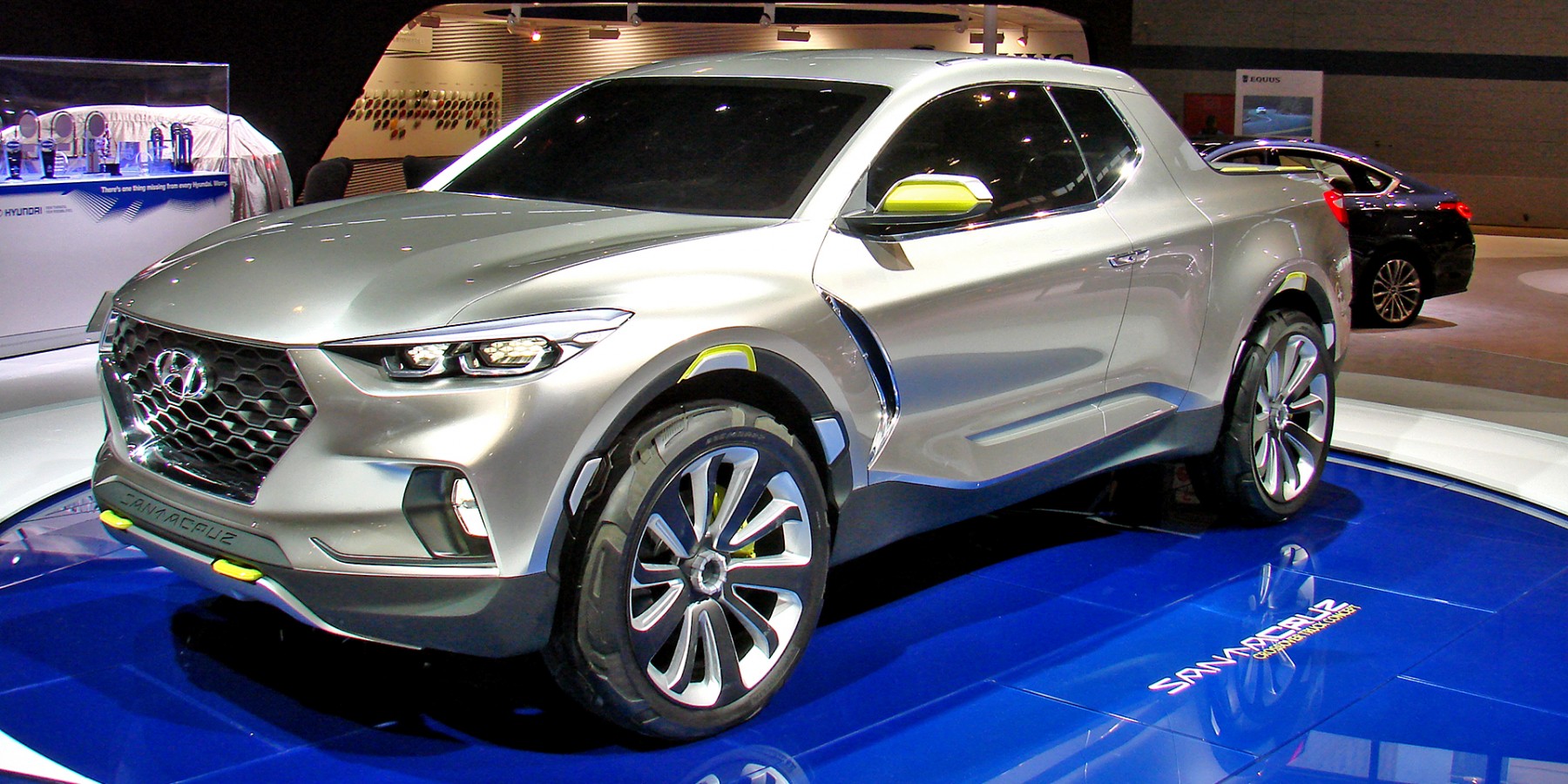 Truck News
April 27, 2015
More than a dozen pick-up trucks made their debut at the 2015 Chicago Auto Show, last month, including two all-new concept trucks: the Chevrolet Colorado ZR2 and the Hyundai Santa Cruz. Just don't expect to cruise around in these trucks anytime soon.  Continue reading →