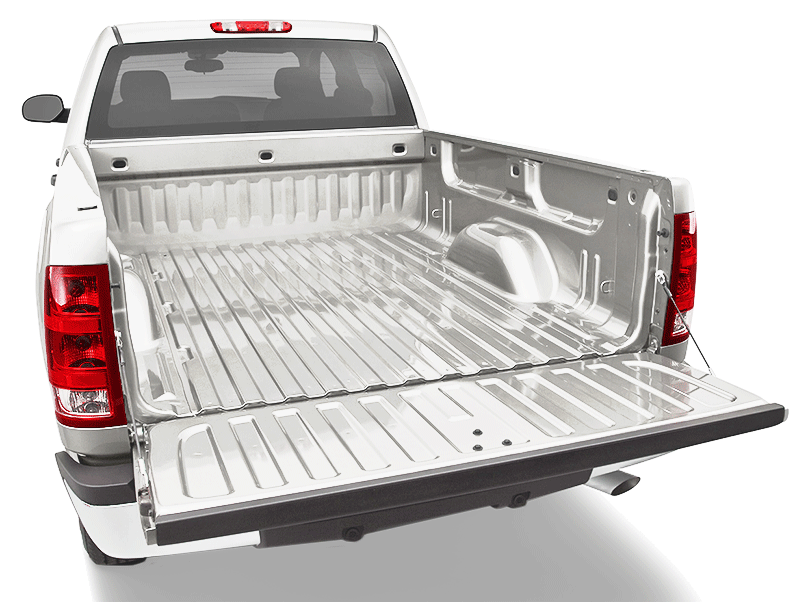 Why Didn't Anyone Else Think of This?
Interlocking Technology Works Best
The patented DualLiner component bed liner system features five pieces* that lock together to form a complete bedliner. This means you get the durability of custom-fitted sidewalls and the cargo-securing stability of our thick ZeroSkid® skid-free rubber bed mat. A special "C" channel locks the components together to fully protect your truck bed without resorting to drilling or expensive coatings. See the DualLiner Difference.
*Four pieces for certain truck models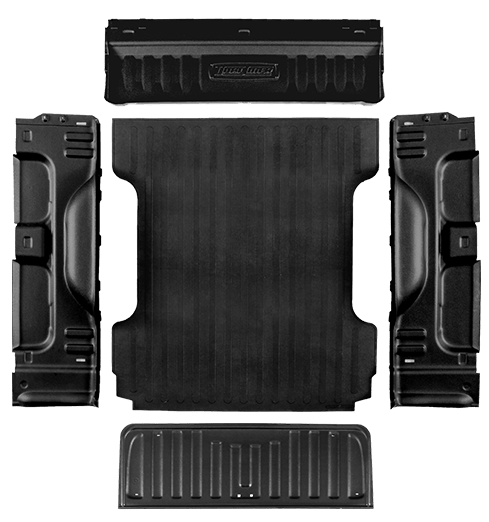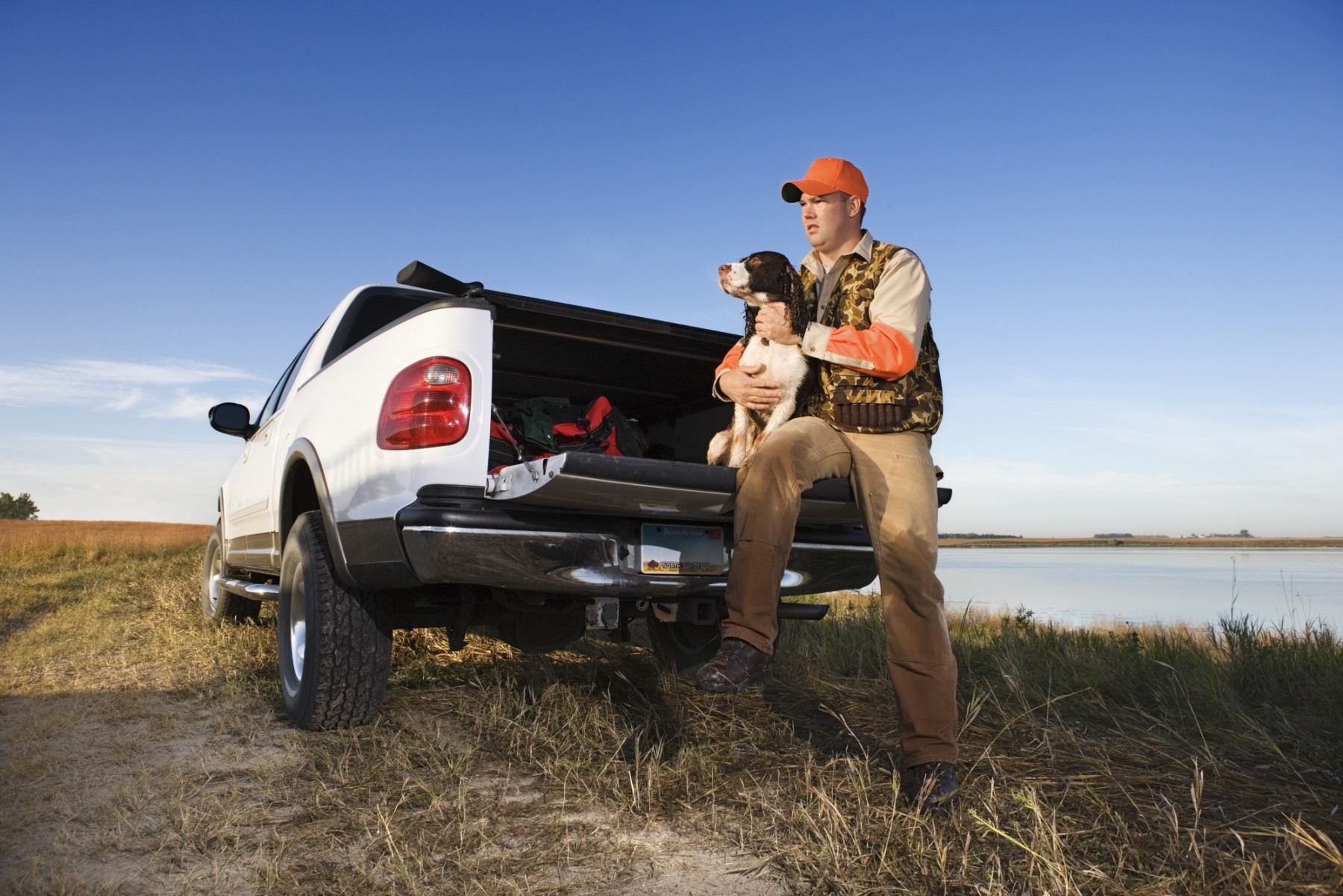 Bedliner Info
April 15, 2015
You use your pickup truck's bed for a lot of important things. Unfortunately, when you use a plastic slide-in bedliner, it's really easy for your important cargo to slip around and possibly even get damaged. Below are 10 things you really don't want to slide around in the back of your truck.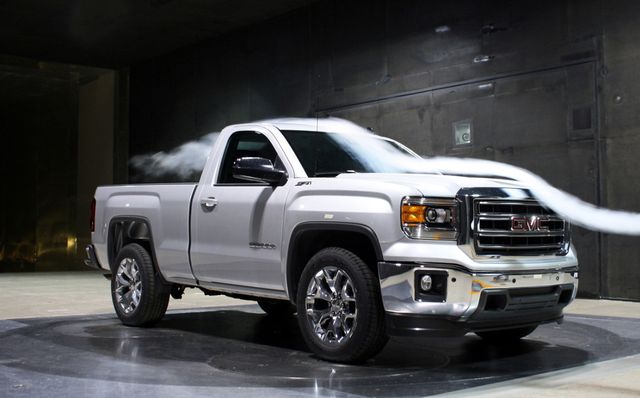 Fuel Economy and Performance Tips
January 25, 2015
Bug deflectors get a lot of bad press. Many people swear that they don't do what they advertise and that the only purpose they serve is to increase your fuel usage. Others swear that bug deflectors have no impact on gas mileage and do a great job of lessening bug impacts on the windshield.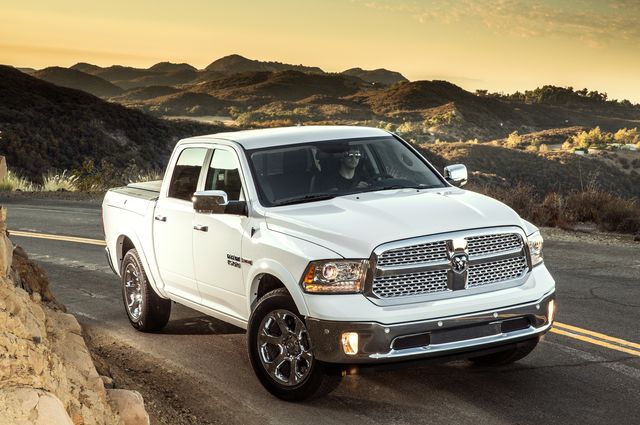 Truck News
January 23, 2015
In the first of what will be a multi-part feature here at DualLiner, we're going to be looking at the best diesel trucks based on what the owners have to say about them. To begin with, let's review the Ram 1500 EcoDiesel.