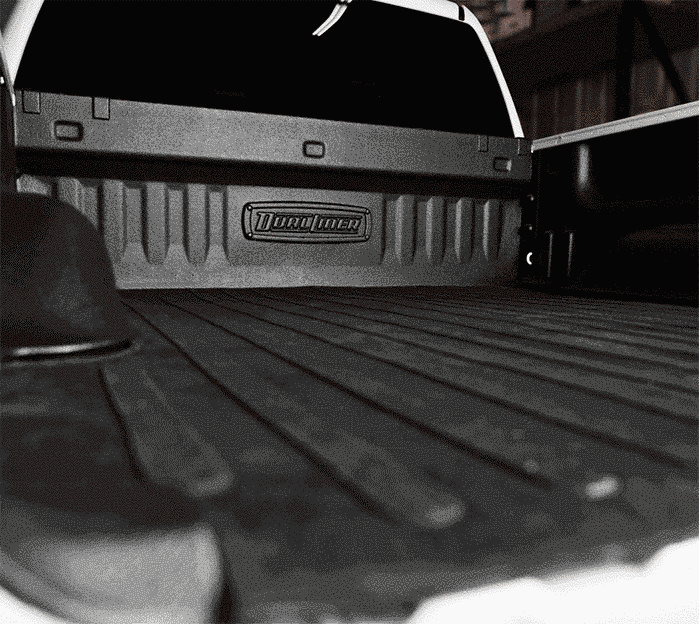 Why Didn't Anyone Else Think of This?
Interlocking Technology Works Best
The patented DualLiner component bed liner system features five pieces* that lock together to form a complete bedliner. This means you get the durability of custom-fitted sidewalls and the cargo-securing stability of our thick ZeroSkid® skid-free rubber bed mat. A special "C" channel locks the components together to fully protect your truck bed without resorting to drilling or expensive coatings. See the DualLiner Difference.
*Four pieces for certain truck models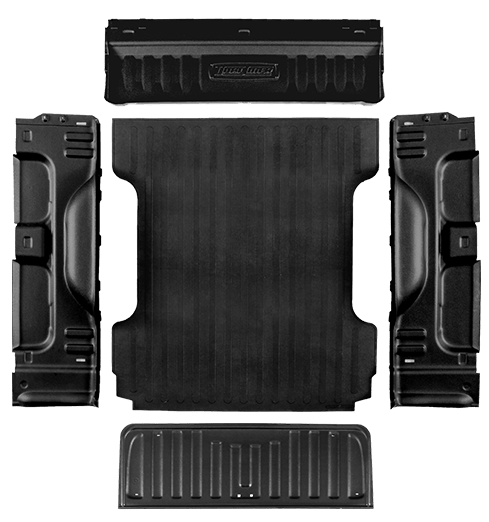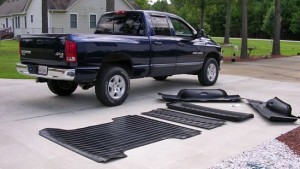 Cool Gear
December 15, 2015
Christmas is right around the corner and you may be left scratching your head wondering what to get for that special pickup truck owner in your life. Walk down the automotive aisle at your local big-box store and you're bound to find countless varieties of knick-knacks, floor mats, and every possible sort of gadget to help a person wash their truck. But getting floor mats for a Holiday gift feels a bit like getting socks, doesn't it? Why not get them something special that they could really use every day. Continue reading →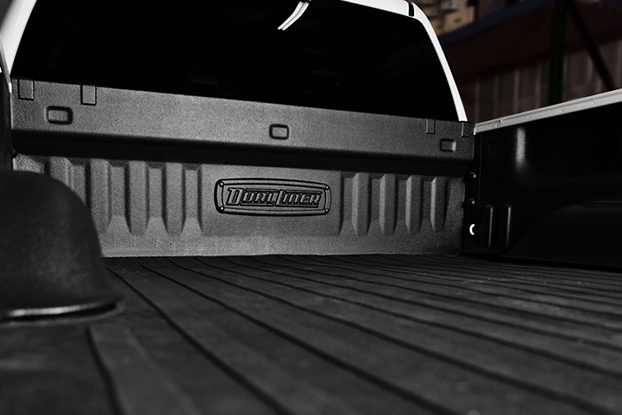 Bedliner Info
December 11, 2015
DualLiner, LLC announces the release of a new pickup truck bed liner designed to fit the 2015 and 2016 model year Ford F-150 pickup trucks with a SuperCrew cab and a short 5-foot 6-inch bed. This product is the first bed liner for the 2015 and 2016 Ford F-150 Model Year manufactured and sold by DualLiner."We're very proud to make DualLiner available for the new F-150," says Cara Dickmann, General Manager at DualLiner. "It offers by far the most protection and best fit of any currently available bed liner for the all-aluminum 2015 and 2016 Ford F-150 SuperCrew Short Bed. Continue reading →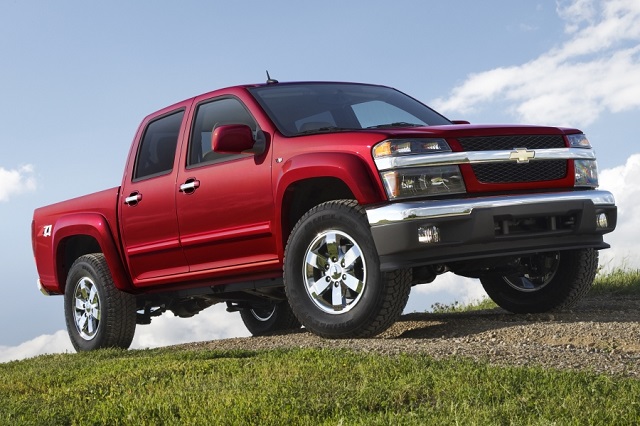 DualLiner News
November 19, 2015
This Holiday season, even if your truck isn't bright, it might be mistaken for Santa's sleigh with all the gifts you'll be hauling. But a typical pickup truck bed isn't always the best place for large presents, especially if you don't want them sliding around or getting dirty. Fortunately, there are plenty of ways to not only make your truck bed safer and cleaner for hauling presents, but also to keep the harsh winter weather out!