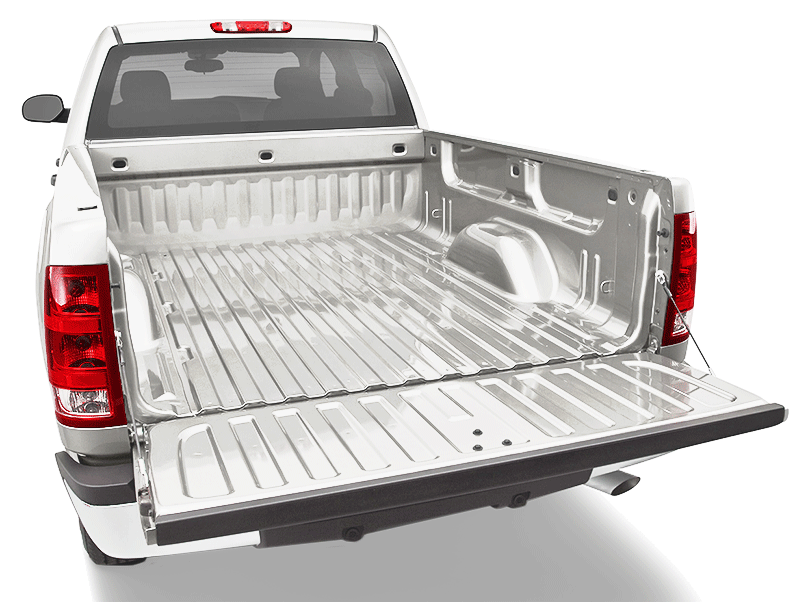 Why Didn't Anyone Else Think of This?
Interlocking Technology Works Best
The patented DualLiner component bed liner system features five pieces* that lock together to form a complete bedliner. This means you get the durability of custom-fitted sidewalls and the cargo-securing stability of our thick ZeroSkid® skid-free rubber bed mat. A special "C" channel locks the components together to fully protect your truck bed without resorting to drilling or expensive coatings. See the DualLiner Difference.
*Four pieces for certain truck models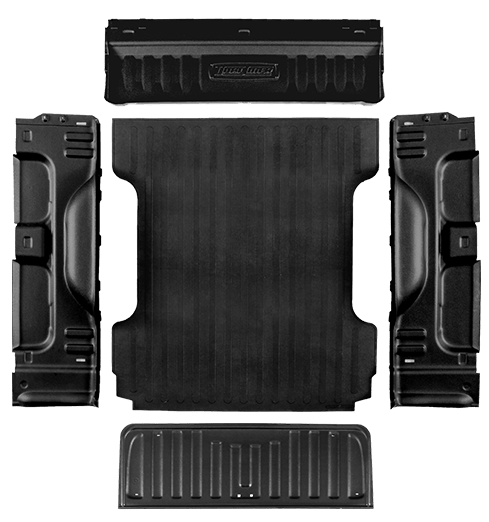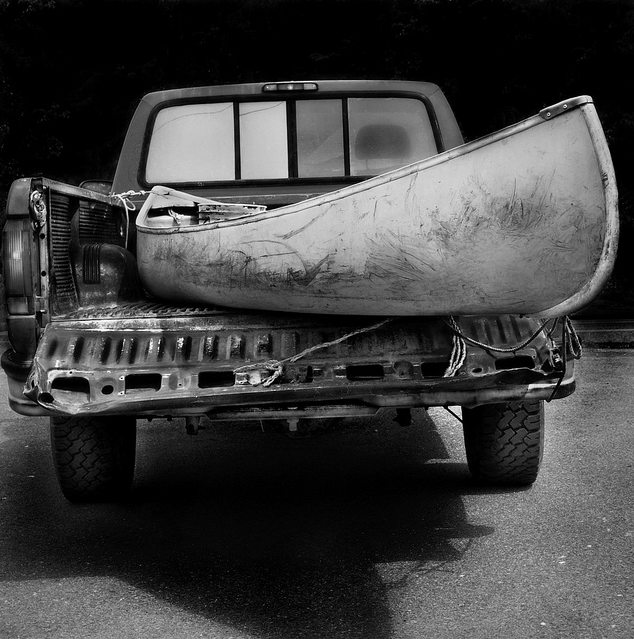 Lifestyle
May 13, 2015
Your truck is a reflection of your personality. Can we guess what's in your truck bed? Take the quiz to find out!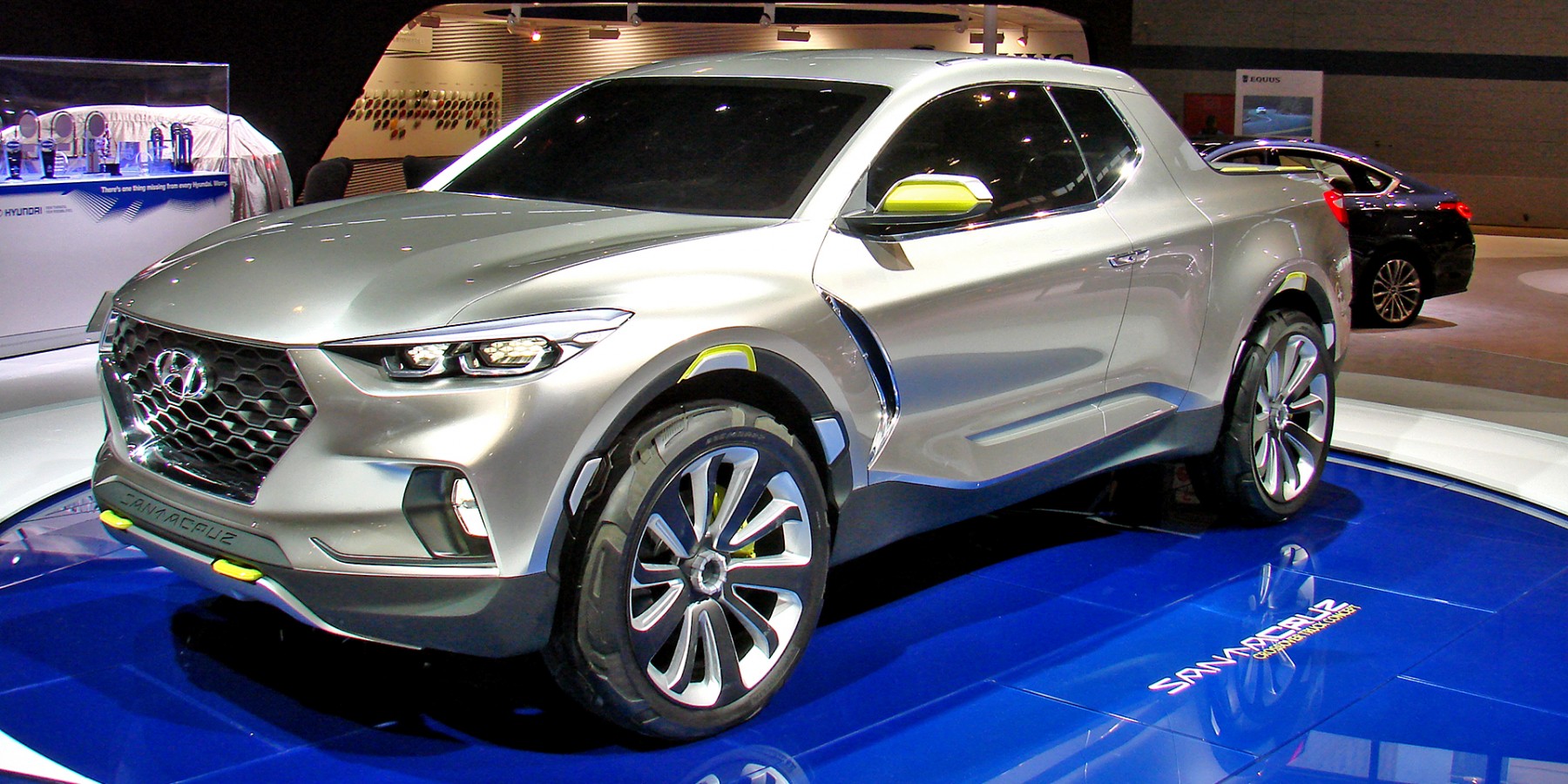 Truck News
April 27, 2015
More than a dozen pick-up trucks made their debut at the 2015 Chicago Auto Show, last month, including two all-new concept trucks: the Chevrolet Colorado ZR2 and the Hyundai Santa Cruz. Just don't expect to cruise around in these trucks anytime soon.  Continue reading →
Bedliner Info
April 15, 2015
You use your pickup truck's bed for a lot of important things. Unfortunately, when you use a plastic slide-in bedliner, it's really easy for your important cargo to slip around and possibly even get damaged. Below are 10 things you really don't want to slide around in the back of your truck.