In the first of what will be a multi-part feature here at DualLiner, we're going to be looking at the best diesel trucks based on what the owners have to say about them. To begin with, let's review the Ram 1500 EcoDiesel.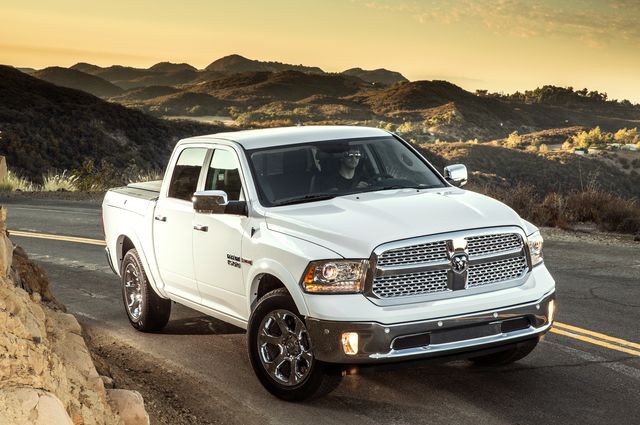 The Good – Fuel Economy, Luxury Feel, Ample Power
Many people have nothing but good things to say about the Ram 1500 EcoDiesel, mainly on the topic of fuel economy. Many report reaching or exceeding 30 mpg with this truck and while this level of fuel economy was likely accomplished under very specific conditions, it's still an incredible figure when many trucks average half this figure.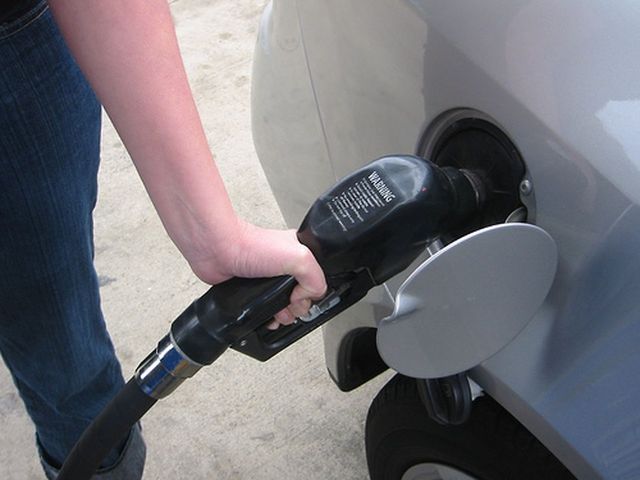 There are also good reports coming back about the interior of the truck. Being roomy and comfortable – yet able to remain quiet despite the diesel engine – is admirable. Seating and touch surfaces also consistently earn high marks in the entire Ram pickup line. There are also few complaints about wind and road noise with the Ram 1500 EcoDiesel. No doubt, this is due to Ram's considerable effort to improve the truck's aerodynamics.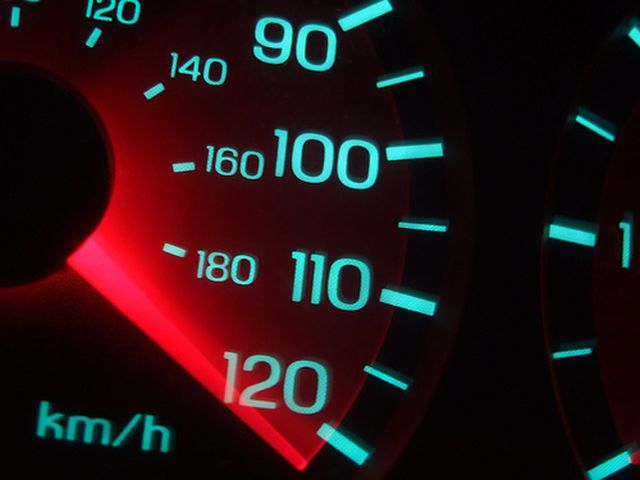 People are generally happy with the towing capability of it as well. Granted there are other non-diesel configurations that you can invest in that will give you the ability to haul more weight but for the casual tower the EcoDiesel (with a max rating of just over 9,000lbs) seems to do the job quite well. Despite a measly 3.0L displacement, the reviews on the "baby diesel" performance are glowing. Very few people report problems with turbo-lag and most reviewers are pleasantly surprised with the engine's "zip."
The Bad – Quality Issues and Bugs, High Feature Cost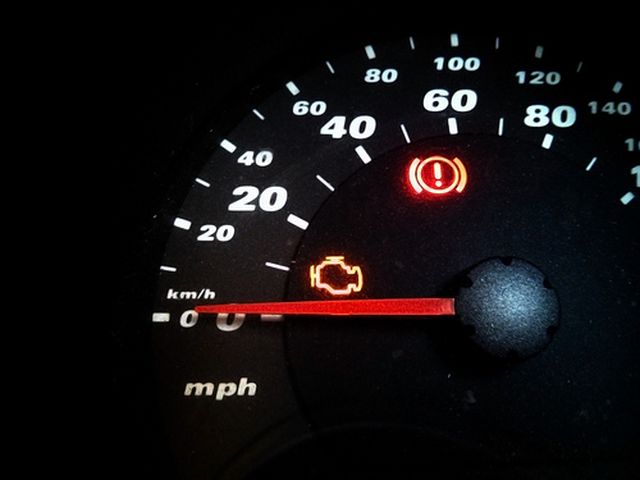 Based on our review of Ram 1500 EcoDiesel reviews, forum posts, etc., it seems that there are some quality issues and bugs with this relatively new engine. Many people have complained about the following issues:
Hard or noisy downshifting
Leaking transmission fluid
Repeated "Check Engine" and "Oil Pressure" lights
Air conditioning problems
These issues have resulted in visits to the dealer for repairs, occasionally multiple times. Obviously the people who have had issues are more likely to report them than people who are satisfied but these reports of problems shouldn't be ignored by anyone considering a Ram 1500 EcoDiesel purchase.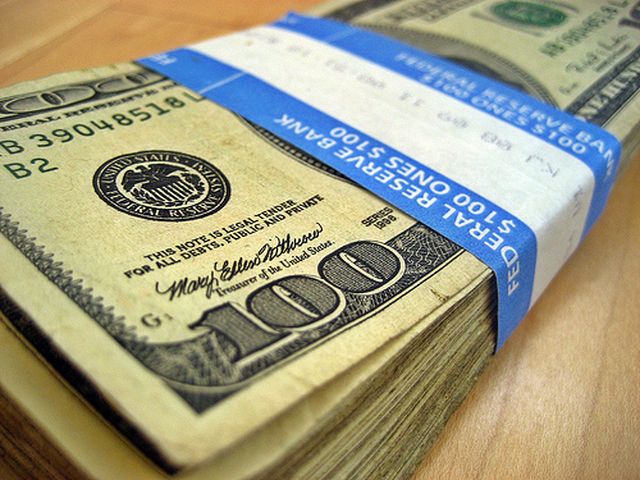 The relatively high cost of the diesel engine is also cause for concern. The diesel package
costs an additional $2,850 compared to the Pentastar V6 gas option. If we assume that:
A gallon of diesel costs $3.60 and a gallon of gas costs $2.78 (based on figures from ing on the Energy Info Administration);
The EcoDiesel gets 22mpg while the 3.6L gas V6 gets 19mpg (based on combined fuel economy ratings)
There's no way to save money on fuel buying an EcoDiesel vs. the 3.6L gas V6. While the diesel is 16% more fuel efficient than the 3.6L, gasoline is 23% less expensive than diesel (as of December, 2014).
Granted, fuel prices can fluctuate considerably and the EcoDiesel is all but certain to have higher resale value than the 3.6L gas V6 but this is a potential problem. If gas prices continue to stay below $3, the economics of buying an EcoDiesel aren't too good.
Conclusion
Most diesel truck buyers prefer 3/4 and 1-ton trucks for their substantial towing and hauling capabilities. However, the EcoDiesel Ram 1500 is very capable (it can tow over 9,000lbs), offers a very luxurious experience and is considerably less expensive than 3/4 and 1-ton diesel trucks.
If you're looking for a diesel engine and don't need a massive amount of tow capacity, the EcoDiesel Ram 1500 is definitely worth test driving.