With Christmas fast approaching people are left wondering what can they get for their loved ones. Fortunately if your significant other happens to own a pickup then we've got your back with this list of the best products out there for their beloved truck.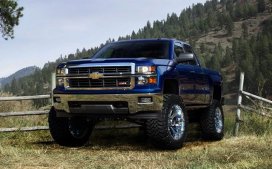 Engine Chips
Whether you want better gas mileage or just want a faster truck then this is what you should invest in. A little pricey, costing over $300 but once you have one you won't need another, plus it'll give them something to play with until the new year rolls in.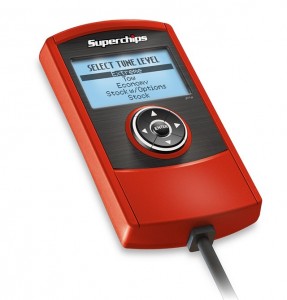 Air Filter
As with the engine chips, if you want better performance out of your truck then you should alter the way it breathes. The best ones going (in my opinion) are the Bully Dog air filters. Not too tricky to install and will give your truck a bit more of an edge.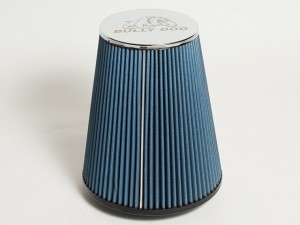 Tire Repair Kit
If your significant other enjoys taking their truck off-road then this is an essential kit for them. It allows them to fix a flat tire without needing to remove the wheel and will have them back doing what they enjoy in no time.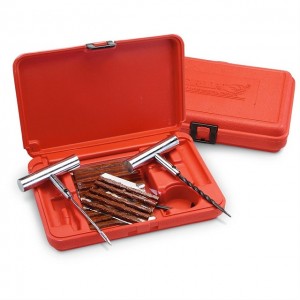 New Shocks
If, unlike the other suggestion, whomever you're buying for is already into taking their truck off road then you can't go wrong with getting them a new set of shock absorbers. Not overly expensive and they'll really appreciate the thought you've put into it.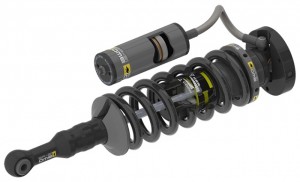 DualLiner
This is always going to make the list, a versatile bedliner to keep their pride and job in top condition. Available for a variety of trucks and with free shipping that generally takes only a few days to arrive, it'll make an ideal present, even if you have left the shopping to the last minute. The installation only takes about half an hour so they won't have to miss out on too much of the festivities once they open it. It'll protect the bed of your truck regardless of what you put in it, be it tools, the family pets or various off road equipment. It covers all bases.