The first and second quarters have been nice for DualLiner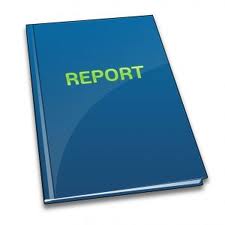 We've got product flying off of the shelves, our organic traffic to www.dualliner.com has increased dramatically and the word is really starting to spread about our bed liners. DualLiner as a company is approximately 6 years old, and it has taken time to gain a foot hold in the truck bed protection market, but many of our hopes and dreams are coming to fruition so it is an exciting time to work for DualLiner.
We at DualLiner have taken a renewed interest in our social networking campaign, just another way to give our customers a voice. We love hearing from our satisfied customers, and hey, if there is a problem we want to hear that too. Go ahead and give us a Like on Facebook at DualLiner Facebook and be sure to follow us on twitter @dualliner – We love to receive pics of our customers trucks and we integrate them into our website, Facebook and Twitter.
There have been numerous articles and snippets all over the web about our 5 piece bed liner system, including a very exceptional article in the February edition of Pro Pickup magazine, and a few different articles in news publications across the United States. We have also recently added a new shopping cart to our site at Dualliner.com to prepare us for our next move, which is: ……………………drum roll please………….. – You guessed it more aftermarket truck accessories. Soon you won't have to go anywhere else but here as we will being unveiling a line of products that includes rail caps, tonneau covers and more to satisfy all of your truck modification needs. More to come on all of that soon.
One last thing before we go, we are revamping the website and our blog to fit the needs of our customer base. For sure we are going to have way more news and articles going here on our blog, and we have added some truck specific pages on our money site. DualLiner has always been the type of company that listens to our fan base and tries to bring the content and user experience they are looking for so stay tuned. The future is looking bright, keep those comments coming.