So, you've got a pickup truck and are now thinking about how to use it for a side hustle. Possibilities are pretty widespread, and you can use our money-making list to get started. Which of these would be practical for you? What other ideas does this list spark?
1) Delivery Services: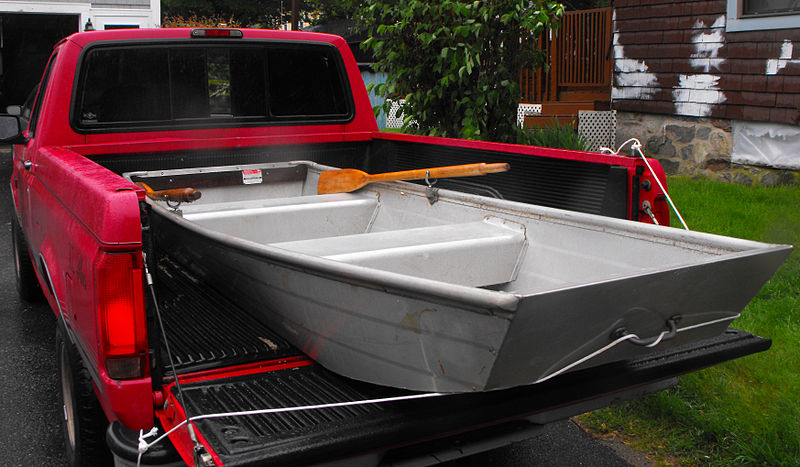 While people with cars can deliver smaller items to customers—like a takeout lunch from a nearby restaurant—your pickup truck allows you to transport larger items. These can range from a large grocery order to landscaping materials to a washing machine to, when the season is right, a Christmas tree. (Maybe you can even swing by a store and pick up decorations for the tree!) And, you can also join the GrubHub or DoorDash game, delivering food to homes and offices.
2) Thrift Shopping Services:
Second-hand stores can offer great pricing on items, but people without access to a truck may find it hard to bring their bigger-sized bargains—such as a piece of furniture—home. The same happens with rummage sales. So, you could offer your services to the shops or to people running the garage sales, which will help to increase their sales, or you can offer them directly to people who make the purchases—making their lives more convenient.
3) Pick Up and Resell: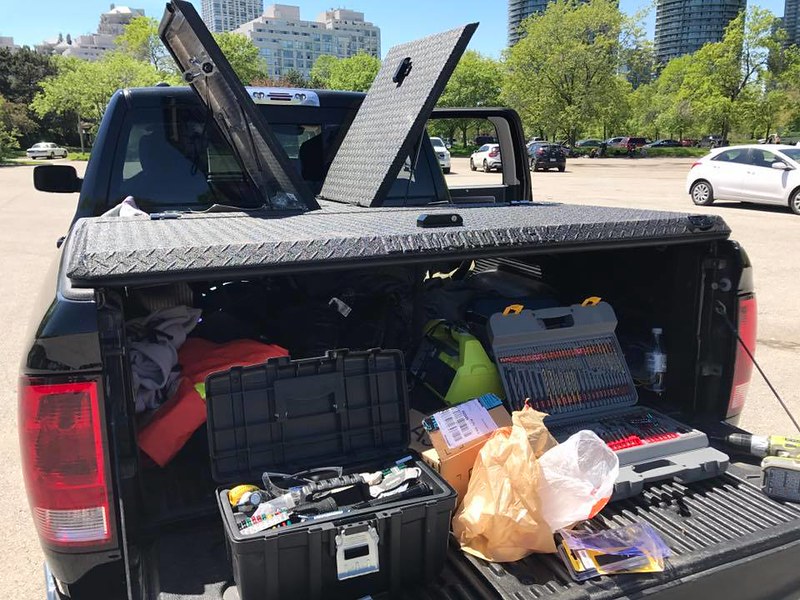 Sticking with the rummage sale idea for now, many people don't want to drag what didn't sell at a sale back into their houses and garages. So, you could offer to pick up leftover things for a small fee—and then you can keep what you want and resell the rest.
4) Clean Up and Resell:
If you want to expand this type of gig, you can also offer to clear out unwanted items from people's basements, attics, or garages for a small fee—with the deal being that you also get to keep what you take out. Resell what you don't need, including any scrap metal to the appropriate center. You can also offer to clear away cut-down trees and sell it as firewood.
5) Moving Services: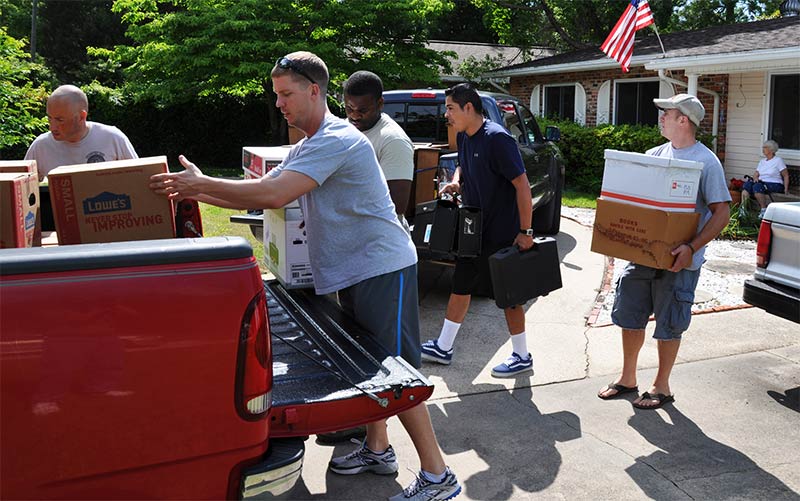 As a similar service, you can transport belongings when people are moving to a new home or apartment. It can make sense to charge a standard fee for a trip, and also charge mileage/gas reimbursement for longer drives. This site can connect you with people who need to be on the move.
6) Display Advertising: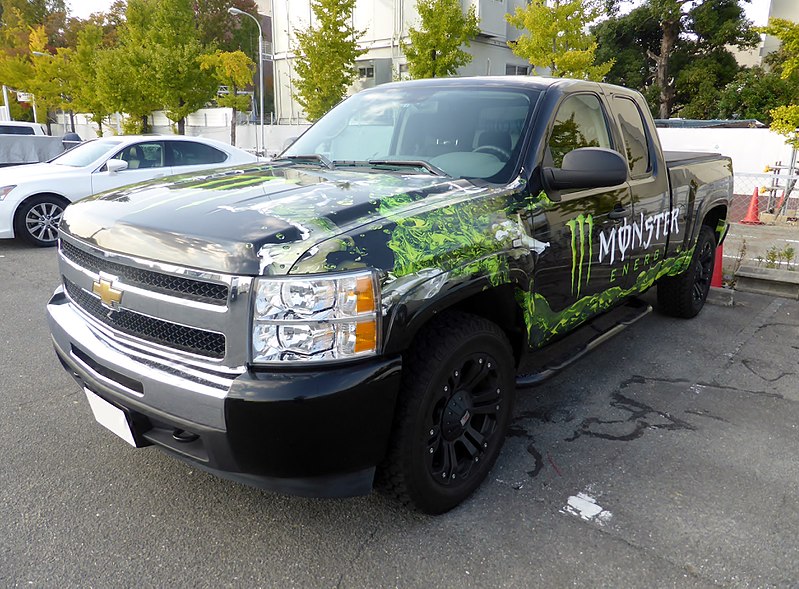 Some companies will pay drivers to display ads on their vehicles. This can range from a placard placed on a door to a full vehicle vinyl wrap that turns the pickup truck into a traveling billboard. You can take advantage of one of these opportunities that are already being offered (look for them at Wrapify and Carvetise) or reach out to a company you admire and ask them if they're interested in paying you to advertise.
7) Amazon Deliveries:
Although Amazon isn't hiring everywhere in the country yet, they are looking for truck drivers to deliver packages through their Amazon Flex program in at least 50 places in the United States. If they aren't hiring in your area yet, they encourage you to express your interest and they'll let you know when the program expands your way.
8) Browse the Ads: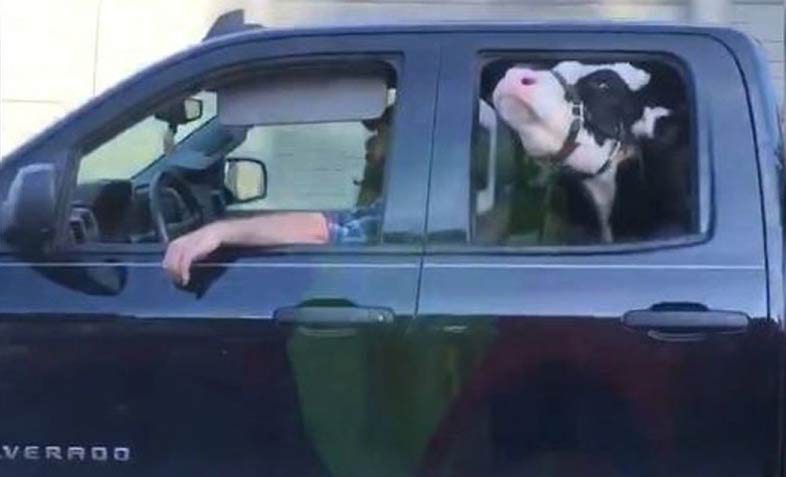 Although it can make good sense to decide which services you'll offer and then spread the word about them, you can also browse ads in newspapers and on Craigslist to see what kinds of help people need. People also reach out for recommendations on Facebook and you can respond. Does someone need his cow moved to his cousin's house? Moo! Is there any reason you couldn't?
9) Taxi Services:
You can sign up with Uber or Lyft—or offer services on your own. Although you can't offer a ride to numerous people all at once, there are plenty of people who need a solo ride.
10) Rent Your Ride:
You may not want to do this if you like driving your truck when the fancy hits you. But, if you have a vehicle that's spending plenty of time in your garage or driveway, you could explore options to rent yours with Turo or GetAround.
Protecting Your Truck Bed
Once you've settled on how to make money with a pickup truck, protecting your vehicle becomes more important than ever before. And, although transporting a sack of fries in your pickup truck won't do much damage to your vehicle, many money-making jobs can bang up your truck bed if you don't provide protection with a truck bed liner.
DualLiner offers the best truck bed liner for your Ford, RAM, Chevy, or GMC pickup—and here are five key reasons why these truck bed liners are top in their class:
ZeroSkid® flooring material is thick and durable, a composite rubber that keeps your cargo from skidding while being soft on your knees.
Rugged custom-fit truck bed liners provide you with the maximum in protection by absorbing impact.
Interlocking technology fits together to provide comprehensive protection without the need for drilling or expensive coatings.
Quick and easy installation means that you can have optimal protection in a matter of just minutes.
Made in the USA! DualLiner's commitment to quality and tradition is more important than profits as we support American workers.
Questions about our truck bed liners? Contact us online or call 1-800-992-1949 today!