At DualLiner, we take pride in the fact that our products are made in America by American workers and using American materials, but why do we do this? Why does it matter? We'll tell you.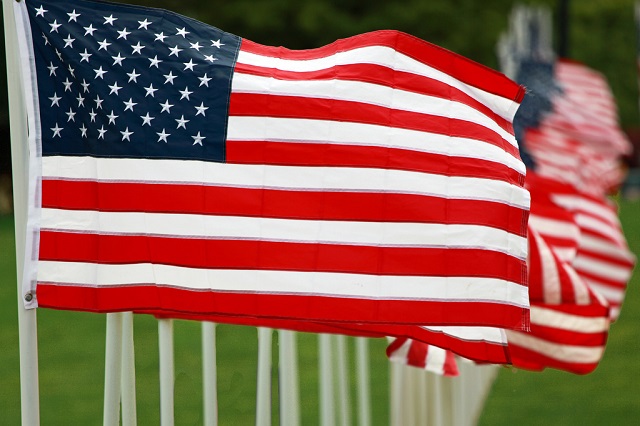 Why Not Outsource The Manufacturing of Bedliners?
If we were to outsource manufacturing we might be able to save some money, but we don't because:
We have doubts about the quality of parts made in China. This isn't meant as disrespect to Chinese workers, it's just an observation based on the quality of parts we see from some of our competitors.
We want your money to stay in this country. We pay US workers to build the DualLiner, which means ever dollar we take in from US buyers stays in the USA.
We aren't sure that going foreign really saves money. We could probably save a few bucks in the short term sourcing the DualLiner overseas, but long term we'd probably lose customers because of product quality issues. We guarantee our product forever (basically), and we can't afford long-term problems…not only because of our warranty, but also because we don't want to compromise our brand name. Read our warranty here.
The real question isn't "why not outsource," it's "why would anyone choose to outsource when USA made is so much better?" Read more about our views on Made in the USA here.

How To Make Sure Your Bedliner is Made In The USA
The very best way to make sure your bedliner is made in the USA is to look for a "made in the USA" label or stamp on the product itself. You can also look at the product website to see if there's any mention of the product's origin.
What you can't do (or at least you shouldn't do) is rely on the word of some installer or part salesperson. If the product doesn't say it's Made in the USA, than it probably isn't.