Dual Liner Bed Liners For 2013 Model Year Pick Up Trucks.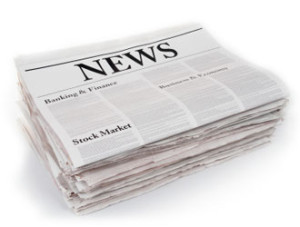 We are currently working with the truck manufacturers to ensure that the Dual Liner Bed Liner will fit perfectly in your new 2013 pick up truck. Below are the models we are verifying.
This includes the following trucks: 2013 Ford F150, 2013 Ford F250 Super Duty, 2013 Ford F350 Super Duty, 2013 Chevrolet Silverado 1500, 2013 Chevrolet Silverado 2500HD, 2013 Chevrolet Silverado 3500, 2013 GMC Sierra 1500, 2013 GMC Sierra 2500HD, 2013 GMC Sierra 3500, 2013 Dodge Ram 1500, 2013 Dodge Ram 2500, 2013 Dodge Ram 3500, 2013 Dodge Ram SRT-10, as well as the 2013 Toyota Tundra (Zero-Skid Mat Only for Tundras).
As soon as we have these models confirmed we will add them to the ordering system on the website. If you are not sure or want to check with us on a particular 2013 model please call us at 1-800-992-1949 or go to Dual Liner Available Models .