As one of the most versatile vehicle types on the market, trucks naturally come in many different sizes and types complete with their own terminology. In order to help you understand the various types, here is a quick summary.
Truck Sizes
Trucks used to only come in one size. Now, due to their age and popularity there are many different sizes on the road.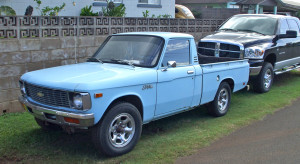 Compact – This size is the smallest and is often confused with mid-size. While, compact trucks used to be considered mid-size, the growth of this segment has created a stark difference. The compact truck term these days refers to the 1960s-80s small trucks. They were commonly built by Japanese manufactures like Isuzu, Datsun, Mazda and Mitsubishi. Also, the early Ford Ranger, Chevy Luv and Toyota Tacoma fit into this category.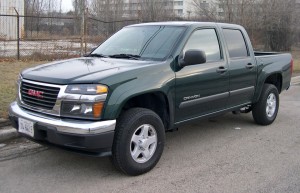 Mid-Size – The need for a slightly larger truck than a compact gave birth to the mid-size truck segment. Throughout the late 80s, manufactures were introducing larger compact trucks with more room and larger engines. These trucks would become known as mid-size. Early examples of this were the Dodge Dakota, Nissan Frontier, Honda Ridgeline and Chevrolet Colorado/GMC Canyon. Also, the larger Toyota Tacoma and Ford Ranger fit into this category.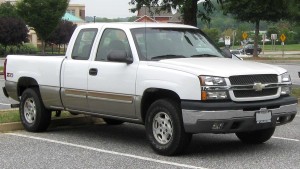 Full-Size – The largest trucks available are full-size models with large engines, towing and hauling capacities. These models come in a variety of cabin sizes and bed lengths. They also split into different sizes with ½, ¾, 1 and 1 ½ ton models. The models above ½ ton are considering heavy duty. They are designed to handle large loads than a ½ ton.
Interestingly, the full-size truck is only sold in North America with most other countries using mid-size trucks instead.
Cab Styles
Manufactures love to use gimmicky marketing terms for their cab styles. You will hear everything from King Cab, Mega Cab, Double Cab, etc… All of these terms can be broken down into three different types.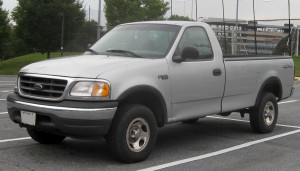 Regular/Standard Cab – this cab is one of the oldest offerings on the market. It is simple a cab with one door and without seating room behind the driver.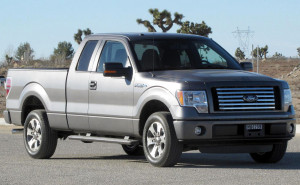 Extended Cab – this size is a pretty popular option and simply means there are either two doors or a half-door to access storage and some seating area behind the driver.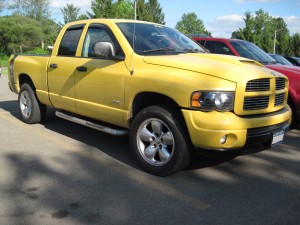 Crew Cab – this term applies to all pickups with 4 real doors and ample seating in the rear for passengers. It is the largest cab size on the market.
Bed Styles
Just like there are many sizes of trucks and cabs, there are different types of beds as well. The first two models we will discuss are standard bed or fleet side bed types: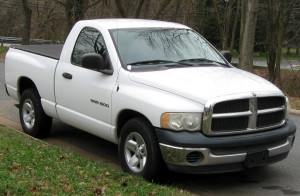 Short Bed – this typically refers to beds with lengths less than 6 ft. These truck beds are a good option for those who still want to haul cargo, but want to have an easier time parking/driving.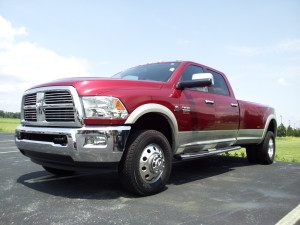 Long Bed – this bed is for anything longer than 6 ft. and most commonly refers to an 8 ft. bed. These beds are best for carrying cargo and many tradesman owns these since a sheet of drywall/plywood more easily fits. Also, many RVers like them since they offer more cargo room when towing with a fifth-wheel trailer.
Another type is a step-side bed. It may also be referred to as sport side or flair side: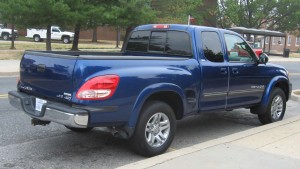 Step-side – a bed style that isn't seen too much anymore are step-side beds. These bed types, on the one hand, solve the issue of accessing the bed with steps built on the outside making it easier to climb in. On the other hand, they do limit your cargo space and a straight bed is more aerodynamic.
Next time you are talking trucks, remember this guide. It will help break down all the terminology into easy to understand pieces.