In an effort to figure out which bed liner provides the best value we must first determine what a truck owner expects to accomplish by purchasing a bed liner.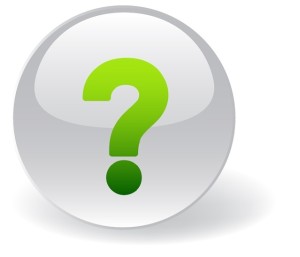 Obviously a bed liner is intended to protect your truck from damage, caused by cargo. Most truck owners want to avoid damaging the trucks paint as well as prevent denting caused by moving objects in the trucks bed. In the truck bed liner market there are several types of bed liner to choose from, the most common are "Drop In bed liners," "Spray On Bed Liners" and new to the market, the "Hybrid Bed Liner.
The ideal bed liner would be one that provides the maximum amount of protection to the trucks box, with out causing any harm to the trucks finish or sheet metal. This is where the "Drop In Bed Liner" lacked, because over time these loose fitting "Drop Ins" will shift around in the trucks box. Since the "Drop In bed liner" has extra room in several areas, dirt and sand collect there. When you add this to the shifting motion of the Drop In you have a big problem on your hands. It is just a matter of time before your finish is wore off completely, leaving these areas susceptible to rust and corrosion.
"Spray On Bed Liners" have a unique type of preparation process that is required before installation. It is called "grinding off the finish." This allows the chemical solution to adhere to the trucks sheet metal. The Problem with most "Spray On Bed Liners" is the fact that they do not provide much dent protection. Another common problem with "Spray On bed liners" is the fact that the suns rays are very harmful to the appearance of these products, so over time you can be left with an unsightly looking truck bed.
We found the "Dual Liner Bed Liner" provided much more protection against dents and scratches, keeping the trucks bed free from damage. While at the same time causing no harm to the trucks finish or sheet metal. The Dual Liner can easily be taken out at trade in time or left in the truck to provide the next owner with added value. The Dual Liner uses state of the art technology to provide unparalleled precision, insuring that no harm will be done to the truck. It is easy to see why Dual Liner claims to be "The Only Bed Liner That Works," because it truly is. The Dual Liner's value is hard to beat.