DualLiner is Made Exclusively In The USA
DualLiner is Made Exclusively In The USA
Are you looking for an American made truck bedliner?  Then look no further than DualLiner! While we could probably save a few bucks by manufacturing our product overseas, we believe that making our product in the USA benefits everyone. We are proud to be an American manufacturer for several reasons:
We Support American Workers. Because of the high quality, professional craftsmanship of our American workforce, we are able to offer a real, comprehensive lifetime warranty on our truck bedliner that our competitors simply cannot match.
We believe in the American economy. We want to do our part to make The United States a world leader in manufacturing once again by creating job opportunities and products that stand the test of time.
We Want to Set the Industry Standard. A shockingly high percentage of auto parts and truck accessories are made outside the United States, including some bedliners (and bedliner materials). We're trying to change that.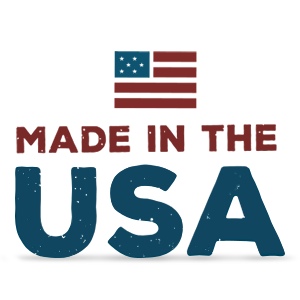 Our Commitment to Quality & Tradition
Headquartered in West Bend, Wisconsin, DualLiner is the manufacturer of one of a very few number of American made truck bedliners. We remain committed to the American dream that helped us to get where we currently are. DualLiner truck bed liners are the result of hard work and dedication of American workers just like you. When you purchase a DualLiner bedliner, you are protecting your investment with the best product available on the market, and more importantly you are helping support American families across the nation.
For more information on our manufacturing process and standards, just give us a call at (800) 992-1949. You can have confidence that your truck is protected, and pride that you are backing the continuation of American tradition.
FIND YOUR TRUCK NOW
$489.00
MOST MODELS
& FREE SHIPPING