5 Piece System: 5 Piece Bed Liner, installs with factory hardware.
ZeroSkid® Surface: 3/8 inch thick Zero Skid Rubber mat, ribbed design does not trap water.
Easy Install: Easy enough for anyone to install, truly hassle free.
Ships to Your Door: Only Bed Liner that ships to your door!
$399 or Less: Factory direct low price guarantee.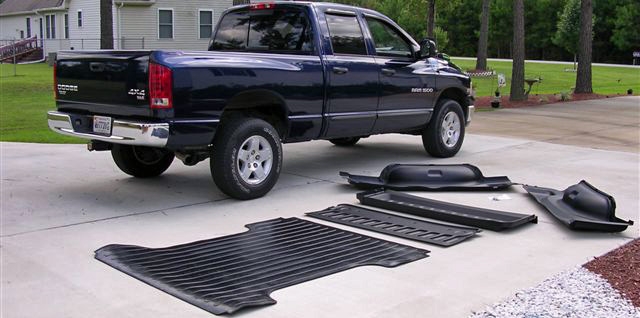 Dualliner Works with Tonneau Covers, Bed Extenders, Tailgate Steps,
Rail Caps and Truck Caps, because it is a TRUE Under The Rail Kit.
---
---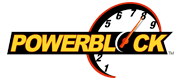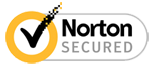 ---