Why Didn't Anyone Else Think of This?
Interlocking Technology Works Best
The patented DualLiner component bed liner system features five pieces* that lock together to form a complete bedliner. This means you get the durability of custom-fitted sidewalls and the cargo-securing stability of our thick ZeroSkid® skid-free rubber bed mat. A special "C" channel locks the components together to fully protect your truck bed without resorting to drilling or expensive coatings. See the DualLiner Difference.
*Four pieces for certain truck models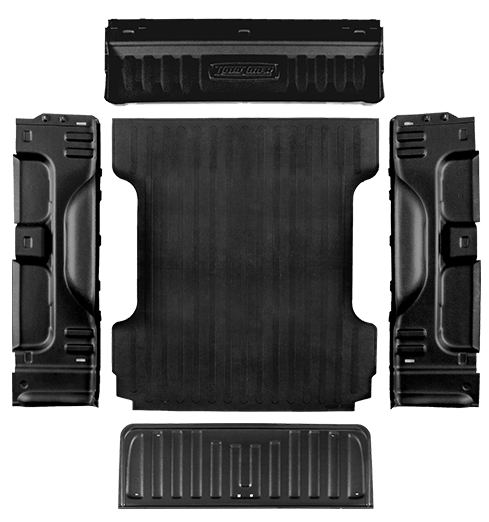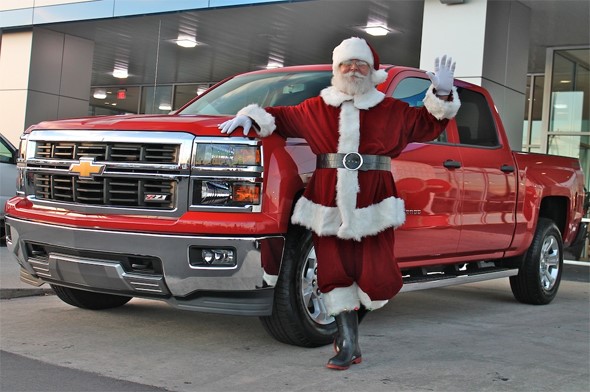 DualLiner News
December 20, 2017
This year, Santa made a big change and has traded in his sleigh for a new pickup truck and then called us at DualLiner to outfit him with the best pickup truck bed liner system this side of the North Pole. When we asked why he made the radical change in his Christmas conveyance, Santa responded that his traditional sleigh just doesn't have the cargo room or amenities of a modern pickup truck.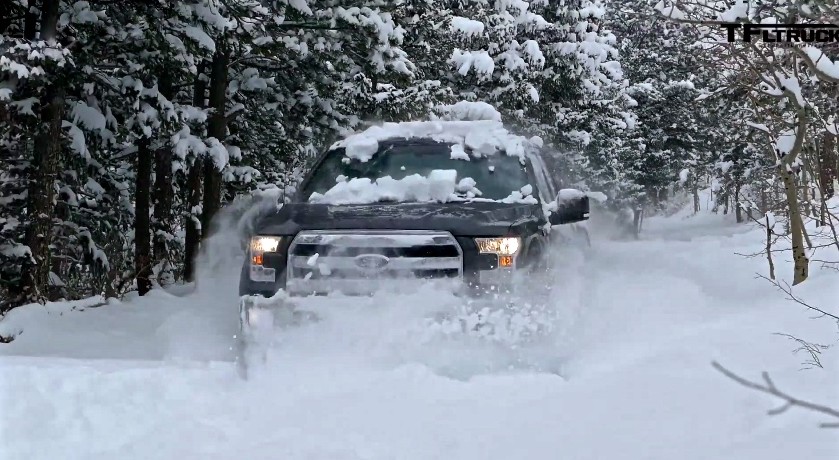 Bedliner Info
November 22, 2017
With winter right around the corner, this is the best time of year to make sure you and your truck are ready to take on the extreme conditions that come along with the change in seasons.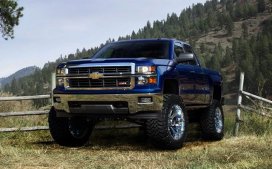 Bedliner Info
August 18, 2017
Ok campers, let's start that perfect camping weekend!  Yep, you've been planning for weeks, and now it is here.  The work week is in the books, and you have everything you need to pack up and head to the campgrounds.  You load up the truck with the tent, sleeping bags, of course the cooler, and other goodies needed for some relaxation.  Since you have the DualLiner five piece interlocking bed liner system in your new truck, you need not worry about the cooler sliding around and dumping everything with the ZeroSkid® Rubber bed mat.  It's called peace of mind. Continue reading →