Why Didn't Anyone Else Think of This?
Interlocking Technology Works Best
The patented DualLiner component bed liner system features five pieces* that lock together to form a complete bedliner. This means you get the durability of custom-fitted sidewalls and the cargo-securing stability of our thick ZeroSkid® skid-free rubber bed mat. A special "C" channel locks the components together to fully protect your truck bed without resorting to drilling or expensive coatings. See the DualLiner Difference.
*Four pieces for certain truck models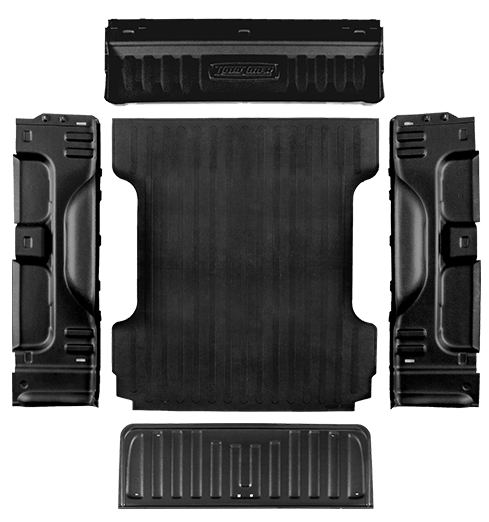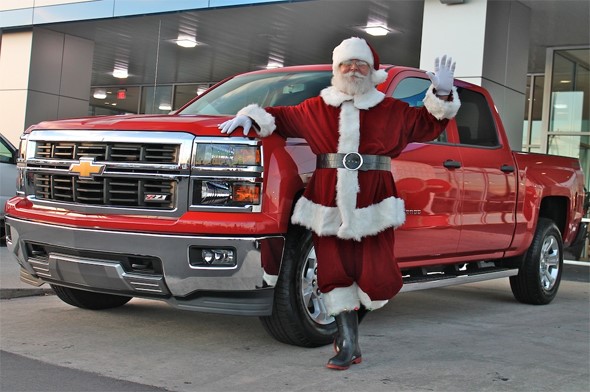 DualLiner News
December 21, 2018
This year, Santa made a big change and has traded in his sleigh for a new pickup truck and then called us at DualLiner to outfit him with the best pickup truck bed liner system this side of the North Pole. When we asked why he made the radical change in his Christmas conveyance, Santa responded that his traditional sleigh just doesn't have the cargo room or amenities of a modern pickup truck.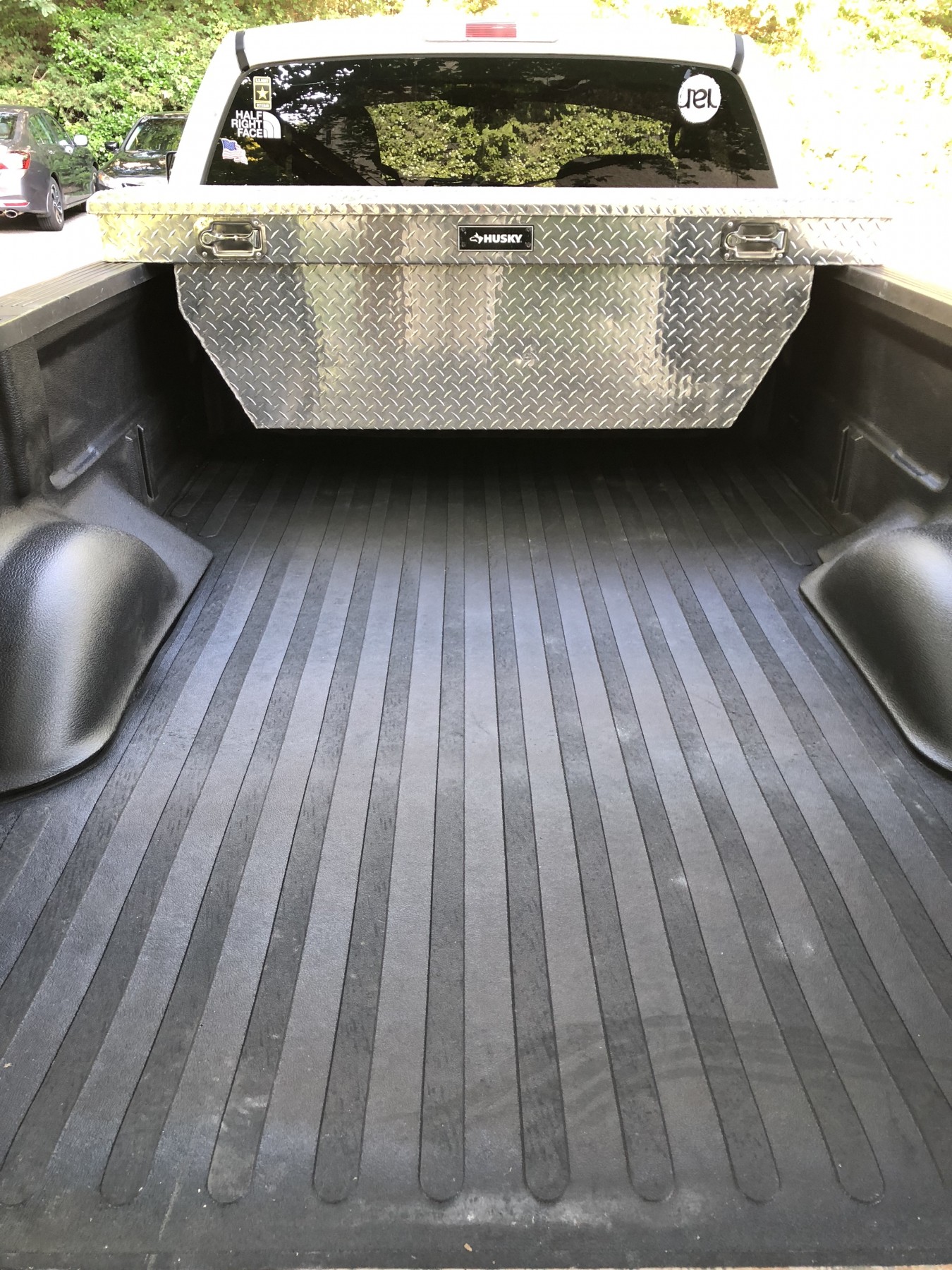 Bedliner Info
August 15, 2018
Here at DualLiner we understand that your truck isn't just a truck. It's part of the family. Your truck is how you built your business from the ground up and turned it into something more than just a vision. Your truck is how you packed up and moved into your dream house. Your truck is what you loaded up to move your son or daughter into their first apartment or dorm. It's the daily driver that gets you to work, it's the weekend getaway enabler for camping in the woods, it's the tailgate required for tailgating your home team. Your truck is full of memories, experiences, journeys, and so much more. With that in mind, your truck needs some love to keep chugging along – and DualLiner is the best truck bed liner solution on the market to help with that.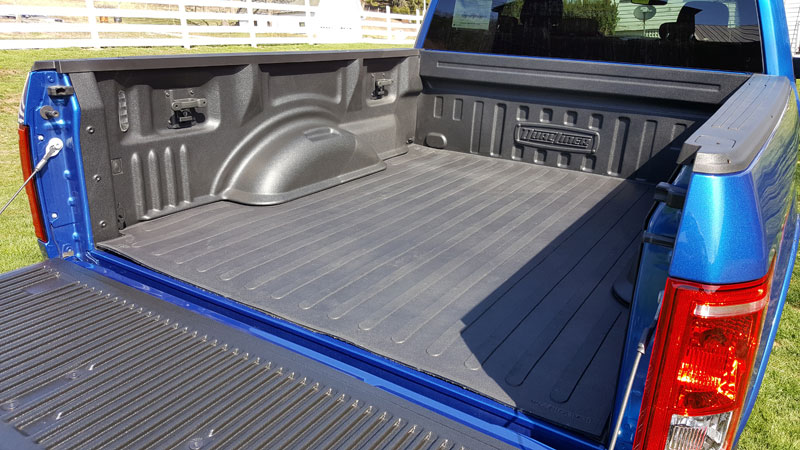 Bedliner Info
May 21, 2018
There is a new generation of soft, rubber-coated bed liners like the BedTred on the market that claim to be not only super strong, but also easy to live with. Like our modular DualLiner system, these often come in several pieces that attach to one another to form a complete lining for the bed of your truck. But while the idea behind a soft bed liner seems appealing, the product you end up with is often less than ideal.