There's nothing like owning a new truck. Not only is it the envy of all your neighbors, but it's also the toughest, most capable, and most powerful truck you've ever owned (or at least it's up near the top of the list). There's a lot to know about new trucks too – how to use fancy new electronic features, how to maximize fuel economy, etc. Here's truck maintenance tips new pick up owners need to know, and odds are good that your dealership hasn't told you about any of it.

Find Out Your REAL Service Mileage Intervals
There are a lot of folks – many of whom work at dealerships and repair shops – who argue that oil changes must be done every 3,000 miles. This is an ancient recommendation, as vehicles sold since the early 1990s have been capable of going 5,000+ miles between oil changes. However, this 3,000 mile oil change recommendation has endured because there's very little harm from changing your engine oil sooner than needed.
Still, you should check your trucks' maintenance guide for the recommended interval. Depending on your truck, you may be able to go 10,000 miles between oil changes OR, you may find that your particular use qualifies as "severe duty," and that you may need to change your oil every 5,000 miles instead of every 7,500 or 10,000.
Whatever the case, know your service intervals. Changing your oil sooner than needed – or transmission fluid flush or coolant flushes – wastes time and money.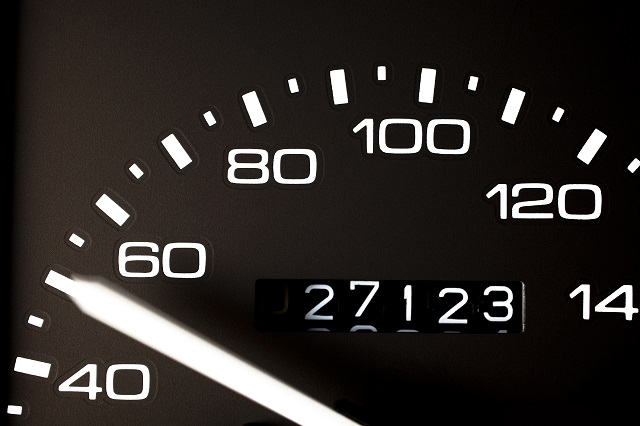 You Can Start Your Own Diagnostics With a Smartphone and $25
Diagnosing a check engine light doesn't always require a trip to the dealership. If you have a smartphone with the Android operating system (or an iPhone), there are any number of scanning tools you can buy to pull codes if/when your truck has a check engine light.
Bluetooth OBDII scanners are particularly affordable (less than $25 from Amazon, eBay, etc.) and will work with most phones. Free apps can be used to pull engine trouble codes, which can then be looked up online for diagnostic advice and info.
While these inexpensive scanners don't always work, they can help you diagnose basic problems like a poorly fitting gas cap, malfunctioning oxygen sensor, and other simple problems you can fix on your own.

Parts Are Cheaper Online
Some truck owners enjoy changing their own oil, draining and refilling their own coolant, replacing serpentine belts, etc. Other truck owners are completely hands-off when it comes to maintenance, preferring to let the local dealership or lube shop do their vehicle's required maintenance.
Whatever type of truck owner you are – hands-on or hands-off – there are two maintenance items you should always replace yourself:
Engine air filters
Cabin air filters (if equipped)
Both engine air filters and cabin air filters are designed to be changed quickly and easily (at least most of the time – some cabin air filters are surprisingly hard to get to). Therefore, changing them yourself only takes a couple of minutes.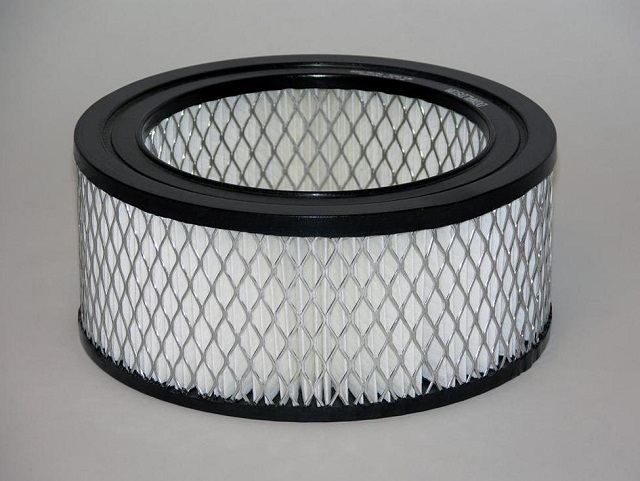 However, paying your local dealership or lube shop to change these filters is often incredibly expensive. Jiffy Lube, for example, charged an investigative reporting team in Los Angeles $26.99 to install a new air filter. Yet checking air filter prices online found that they cost $18 for the vehicle in question (a first-generation Toyota Tundra). It's not unheard of for dealers to charge $40-$50 for an engine air filter (prices including install), despite the fact that installation takes less than 2 minutes and the filters themselves are less than $20.
Cabin air filters are even worse – one Chevy owner was quoted $140 for a new cabin air filter with installation, despite the fact that a) you can buy Chevy cabin air filters online for $15-$40 (depending on model) and b) install is super-simple in most cases.
Finally, if you need a repair, buy your parts online. The cost savings are substantial compared to visiting your local dealership, and often substantial even when compared to your local auto parts store.