If you called ten new car dealership service departments and asked "Does installing a lift kit effect my truck warranty?", odds are good that 8 or 9 would say "yes" without any sort of qualification. Unfortunately, most dealership service personnel (as well as salespeople) have no idea that it's illegal for a vehicle manufacturer to deny warranty coverage because of accessories, after-market parts, etc. Hence, they're not the right people to ask about warranty coverage questions and accessories.
Instead of asking if a particular part is going to effect your truck's warranty, you can figure it out for yourself. Here's how.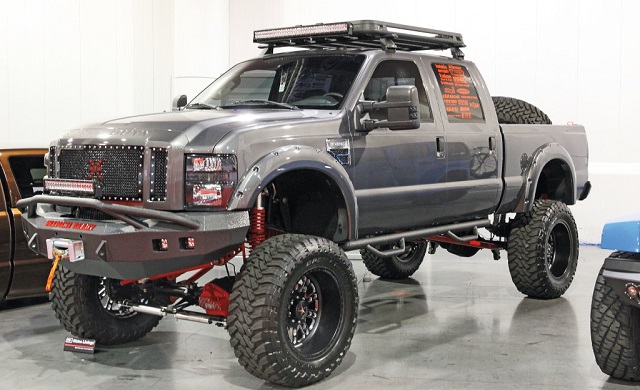 1. Know The Law
There's a law called the "Magnuson-Moss Warranty Act" that makes it illegal for a new truck manufacturer to cancel or invalidate your warranty UNLESS:
Adding the part or accessory substantially alters the performance or function of your vehicle
The part or accessory has been found to cause a problem that would otherwise be covered under warranty
If, for example, you install an after-market lift kit on a new truck, than the warranty on your factory shock absorbers is probably invalid, as the function/performance requirements of the shocks have changed dramatically. The same may be true for your CV joints if your lift kit changes the rest angle of the axle shaft too much, your springs if the lift kit changes their resting compression amount, etc. But adding a lift kit will NOT effect your warranty on any unrelated parts like your air conditioner, your engine, your transmission, etc.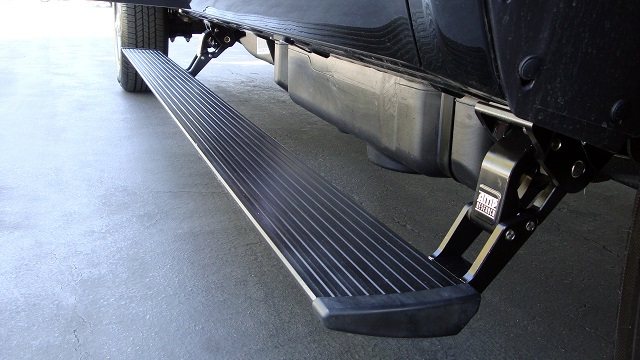 2. Know What's Been Modified and Substantially Changed
In order to figure out if an accessory will impact your trucks' warranty, you need to figure out which factory parts are changed/modified directly by said accessory. If, for example, you install a cat-back exhaust system, you're probably going to use the factory exhaust hangers and connect your exhaust to the existing catalytic converter(s). However, you after-market exhaust isn't going to place any undue strain on the factory hangers (it weighs about the same), nor is it going to ruin your factory catalytic converter (the connection method should be the same).
Additionally, adding a cat-back exhaust doesn't change the way the exhaust system works in any substantial way. After-market systems may be louder, for example, but they don't cause an inordinate amount of pressure on the engine, completely alter the way the vehicle drives, etc.
Therefore, when it comes to a cat-back exhaust system, nothing has been modified or substantially altered…which means there are no warranty concerns with a cat-back exhaust.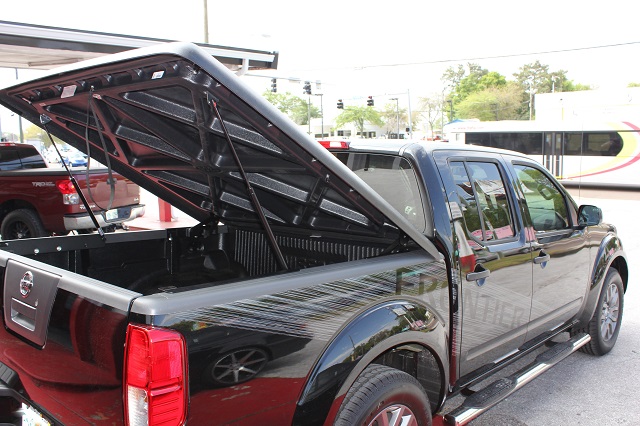 3. Make The Dealer Prove The Problem
If/when a dealership claims that a particular part or accessory has impacted your vehicle and invalidated your warranty, demand proof. The law is clear that manufacturers must prove accessories/after-market parts are the root cause of a problem before they invalidate a warranty.
If you stick to your guns – and threaten to report the dealership (and manufacturer) to the FTC (click here for more info) – odds are good that they'll fix your vehicle problem under warranty and serve notice that they believe your accessory is causing a problem.
That way, if the dealer is right and the accessory is to blame, you've got time to remove it before another problem occurs.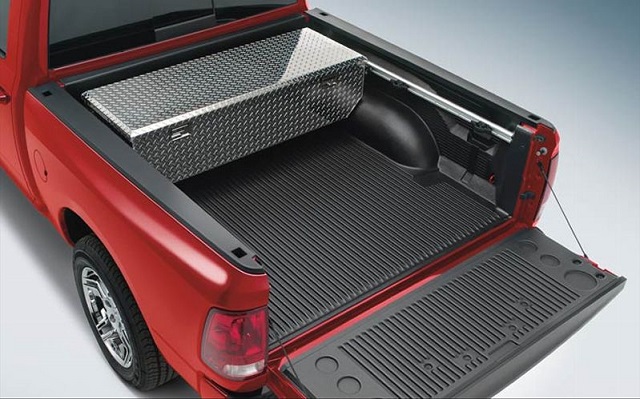 4. Use Common Sense
Millions of trucks have lift kits, exhausts systems, grille guards and bull bars, the world's best bedliner, etc. If all these accessories caused warranty problems, people probably wouldn't have these accessories, right?
Dealership employees often offer advice on warranty coverage without any understanding of the law. If/when you have a question about what a particular part or accessory might do to your warranty, ask yourself three questions:
Does the part substantially alter or change something?
Does the part place a strain on some other part of the vehicle?
Is the part rarely installed on other trucks?
If the answer to these questions is no, than you have no warranty concerns.