A ½ ton pickup truck—also known as a light-duty pickup truck—can be used to haul cargo, whether that's work-related equipment, building supplies, recreational items, or something else that's important to you. But what exactly does the half-ton figure describe? The weight of the vehicle? The amount of cargo it can carry? Or something else entirely?
To help, this post will share definitions and provide answers, while also offering a way to protect the truck bed from being damaged by the cargo it carries.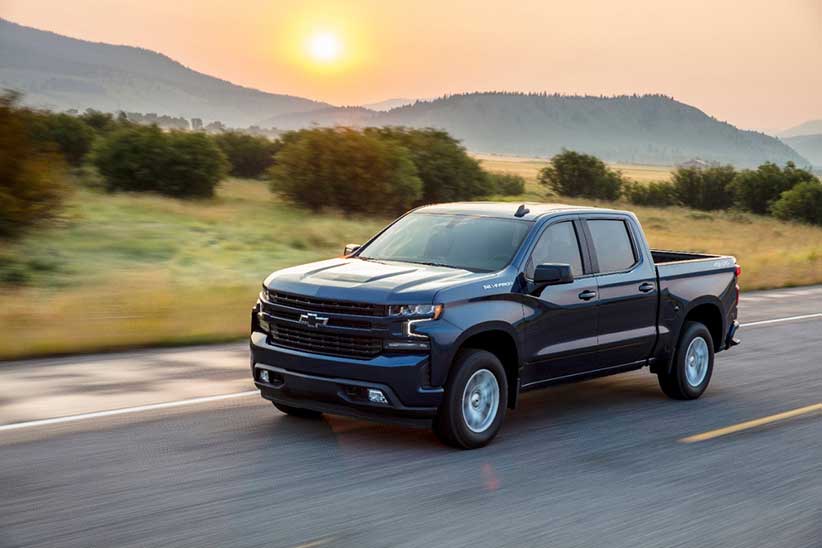 Helpful Definitions
A ½ ton pickup can weigh between 4,500 and 7,500 pounds—so that's clearly not how the vehicle got its name. Instead, the half-ton designation refers to the 1,000 pounds of what's called "payload capacity," or the combined weight of the truck's passengers and cargo. Many modern ½ ton trucks, of course, can carry more than 1,000 pounds (so check the actual capacity of yours) while the nickname lives on.
Also check to see the towing capacity of your ½ ton pickup truck, a metric that's related to but not the same as the payload capacity. To ensure that you're not towing more than your truck's capacity to safely do so, there are a few steps to take. First, find out your truck's curb weight, which is the weight of that particular make and model with standard equipment, a full tank of gas and topped off fluids, but without passengers or cargo.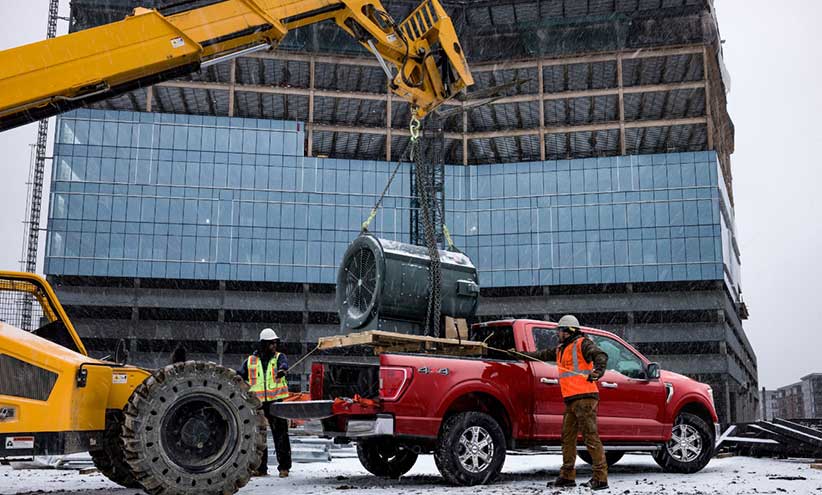 Next, weigh your loaded vehicle, trailer attached. Next up, look at the gross combined weight rating (GCWR), which includes the truck, passengers, cargo, fuel, trailer, and trailer cargo. To find out the safe towing capacity for the vehicle, start with the GCWR and subtract its curb weight, plus the weight of truck cargo and passengers.
To calculate the safe payload capacity, start with the gross vehicle weight rating (GVWR), which is the maximum weight of a vehicle, including passengers and cargo. Take that number and subtract its curb weight.
Here's another tip. If you're going to carry heavy loads, you'll want to get a truck bed liner to protect your vehicle.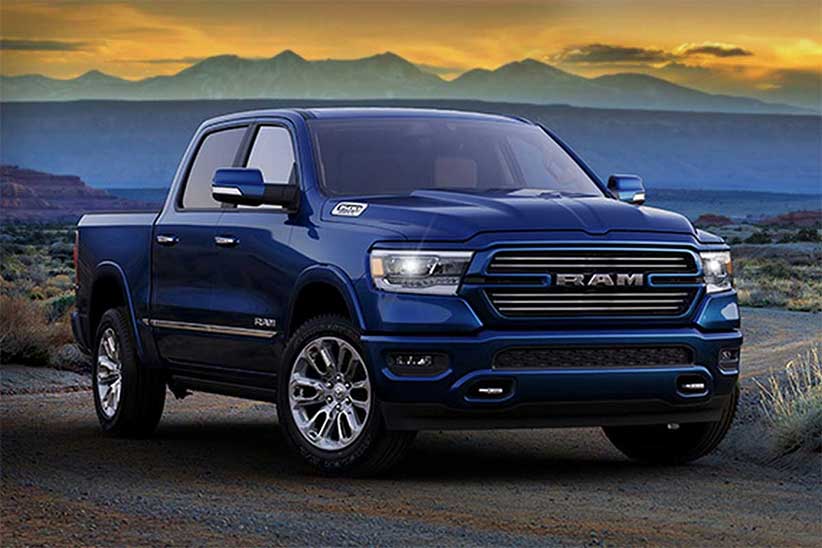 Protecting Your Truck Bed
A quality truck bed liner will protect every single inch of the bed, including the sidewalls and tailgate. It allows water to flow through the drain holes in the bed, which prevents rusting issues and other long-term water damage problems.
The DualLiner does all that and more; here is info on the DualLiner Difference—and here's how it works. Its unique interlocking technology allows you to benefit from a complete solution with the durability of custom-fitted sidewalls and cargo-security stability.
You can protect your truck without a need to drill or apply expensive coatings—and this liner is available for Ford, RAM, Chevy, and GMC ½ ton trucks. Simply enter in the year, make, model, and bed length of your vehicle into our search function and you'll quickly and easily see available options.
Here are the types of ½ ton pickup trucks, by make where our liners are available. For each of the manufacturers, we'll show a sample choice.
You can scroll through all of the Ford bed liners here or you can use our search function. Let's say, for example, that you need a 2021 Ford F150 bed liner with a 5' 6" truck bed. DualLiner has exactly what you need, a liner that's customized for this bed size, perfect for 4×2 and 4×4 models, and fitting all trims and the factory BoxLine System.
Here are Dodge RAM bed liner choices. If you need a Dodge RAM 1500 bed liner for a 2019-2021 vehicle—and you have a 6'4" bed, this option fits Dodge RAM 1500 or RAM 1500 Big Horn, Express, Laramie, Lone Star, Outdoorsman, Sport, ST, SLT, Tradesman, TRX, or TRX4 with a standard cab, extended cab, or crew cab with a regular 6' 4" bed.
Chevy Silverado Bed Liners: 1500, 2500, 3500, 2500 HD, and 3500 HD
DualLiner also offers a comprehensive range of Chevy Silverado bed liners, including this one for an 8-foot-bed 3500/3500 HD model from 2015-2018. Note that this liner supports Chevy Silverado truck beds with two under-rail LED lights.
Next up: GMC Sierra bed liners, including this one as an example: the liner for a 2500/2500 HD 8-foot-long model, 2014. This liner supports GMC Sierra truck beds, including two under-rail LED lights.
Choose DualLiner for Your Complete Truck Bed Liners
We pay attention to each and every detail, no matter how small, so you're protected 100% in every inch of the truck bed, plus the sidewalls and tailgate. Use our year/make/model/truck bed length search feature on the top of our home page to find exactly what you need—with just a couple of clicks. Questions? Contact us online or call 1-800-992-1949. We're here to help!