A new year means a new NASCAR race season, and that also means it's time for NASCAR tailgating! But even if you're already a seasoned tailgater for football games, there are quite a few differences that make NASCAR tailgating on race weekend a very unique experience!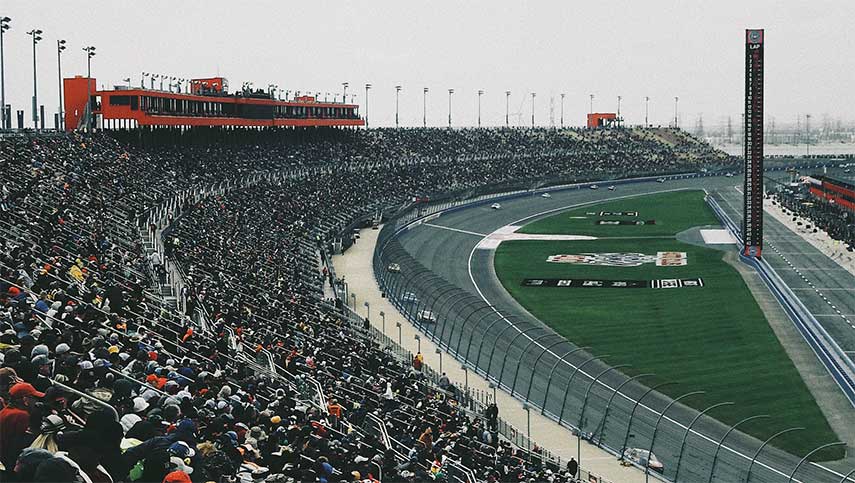 It's well-known that for some sports fans, tailgating is the main event, more so even than the game itself. And that holds true for NASCAR, too. But unlike a football game where trucks packed with coolers and grills show up the morning of the game, many NASCAR fans will show up days in advance and set up camp just to experience everything a race weekend has to offer. It's a whole new level of tailgating that has to be seen to be believed!
So, if you want to tailgate like a pro this NASCAR season, before you stake out your camp and hoist your driver's flag, read our tips below to make sure you have a successful weekend at the track!
Remember the little things
While it's not exactly a trip to Mars, it still isn't easy to find a replacement for something you accidentally left at home when you've set up camp for a whole weekend. And if you keep asking to borrow small items you'll quickly wear out your welcome with the neighbors. So, before you hit the road, make sure you've packed these items in your truck bed:
Bug spray & Sunscreen
Ear Protection
Hand sanitizer
Paper towels
Toilet paper
Utensils including forks, knives, and spoons
Grilling tools like a spatula and tongs
Garbage bags
Duct tape (you never know when you'll need it!)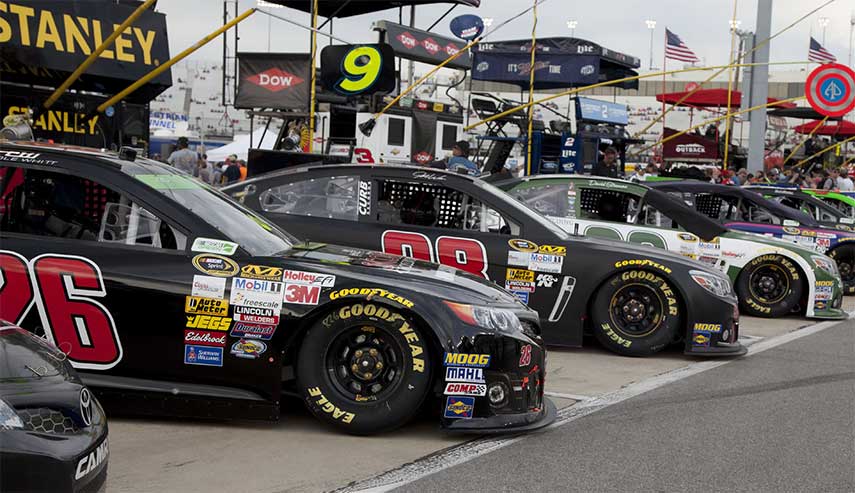 Don't forget a canopy!
There's rarely much shade around a NASCAR superspeedway, especially if you get a spot in the infield. If you try to weather the entire weekend under the sun, you'll be cooked worse than what's on your grill! A simple portable canopy or pull-out awning packed in the bed of your truck can quickly give you some much-needed shelter and save you from a painful sunburn or even heat stroke. Add a few folding chairs and a table for a truly homey experience.
And if the skies open up, you'll be glad that you can stay dry without having to spend the entire time in the cab of your truck. Just make sure that if your canopy is free-standing, you stake it down securely so it won't blow away in the wind.
Bring more food than you think you need.
It's a time-honored tradition to share food with your neighbors when tailgating. But at an event like a NASCAR tailgating weekend, the food gets serious. Not only should you go above and beyond the usual hot dogs and burgers, but you should also bring a lot. After all, if you're doing it right, you'll be camped out for a few days, so you'll need to plan for more than just one big meal.
And remember, a DualLiner bedliner system makes bed cleanup a breeze, even when you're hosing out spilled mac and cheese, potato salad, or mustard instead of mud from the job site!
Bring portable power if you need it
If you're the kind of fan who needs a few "creature comforts" beyond a cooler and grill, you're probably going to need some electric power and you'll need to plan on where to get it from. There are often no power hook-ups when NASCAR tailgating on race weekend so you'll need to bring your own if your weekend campsite is going to include things like an electric air mattress pump, a blender, camp lights, or even a TV. A portable power supply is often enough to power one or two things for a short time, but for full electrification, bring along a gas generator.
And don't forget, tailgating on race weekend can be tough on your truck, and if you've ever spent time hanging out in the back, it can be tough on your body too. That's why DualLiner is the perfect accessory to outfit your truck for a NASCAR tailgating weekend. You can protect the bed's finish during loading and unloading, plus save the knees of everyone who kneels while climbing in the back to get supplies or just to hang out.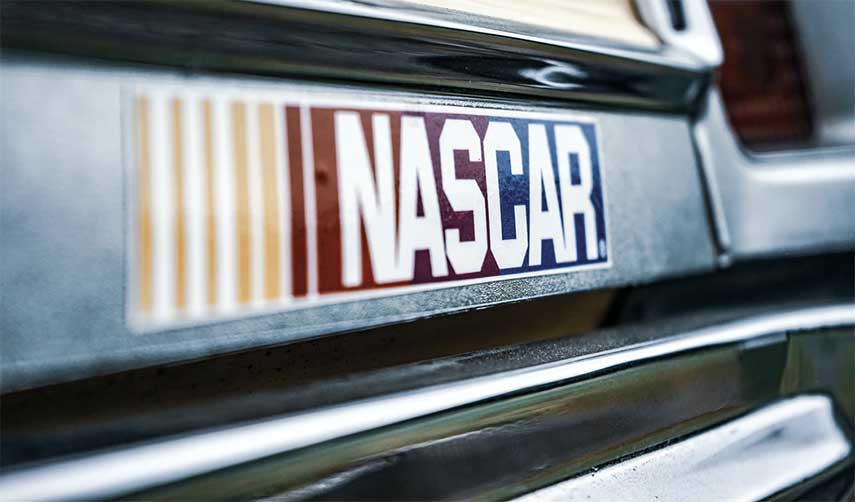 Check out DualLiner's full-page ad in the NASCAR's 2017 edition of The Annual to find a special promo code good for a discount on a new DualLiner truck bed liner of your choice.
Click for Bedliner Comparison Chart>
Click for DualLiner Step-by-Step Installation Guide>