There's nothing quite like that "new truck smell," which brings joy to millions every year. But owning a new truck isn't just fancy smells, spontaneous cruising, and the fun of customizing your new truck. There are also new truck break-in period recommendations to consider.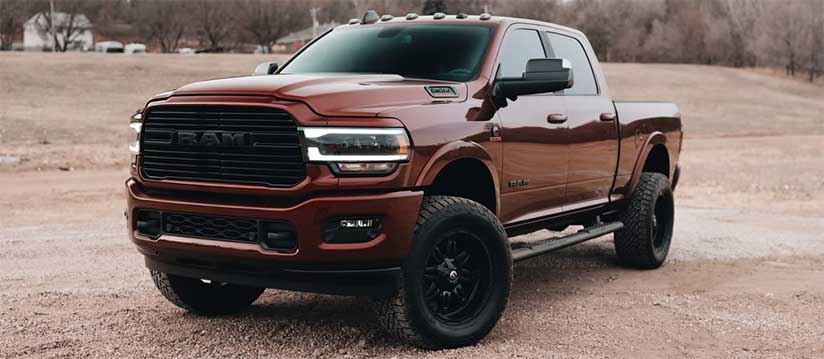 Here's a list of new truck break-in requirements that a lot of truck buyers aren't aware of:
Vary Your Engine Speeds
All new trucks tend to stick to the same rules when it comes to the following recommendation: Avoid constant RPMs for sustained periods of time.
Ideally, you wouldn't take a brand new gas-powered truck on a long road trip until it had at least 1,000 miles of use in "city" driving. The reason? City driving ensures that the engine's RPMs are varied, and varied RPMs help valves and rings seat properly. If you don't "exercise" the engine by working it through a wide range of RPMs, you could reduce engine performance long-term.
Avoid High Speeds
Most new truck manuals suggest that you don't drive any faster than 70mph for the first 500 miles (or so – check your manual). On the new F150, it's recommended to avoid high speeds for the first 500 miles. On the new Ram 1500, the manual says that you should drive "moderately" for the first 300 miles.
High speeds should be avoided partially because of the valve and ring seating issue, and partially because automatic transmissions need time to break-in properly as well.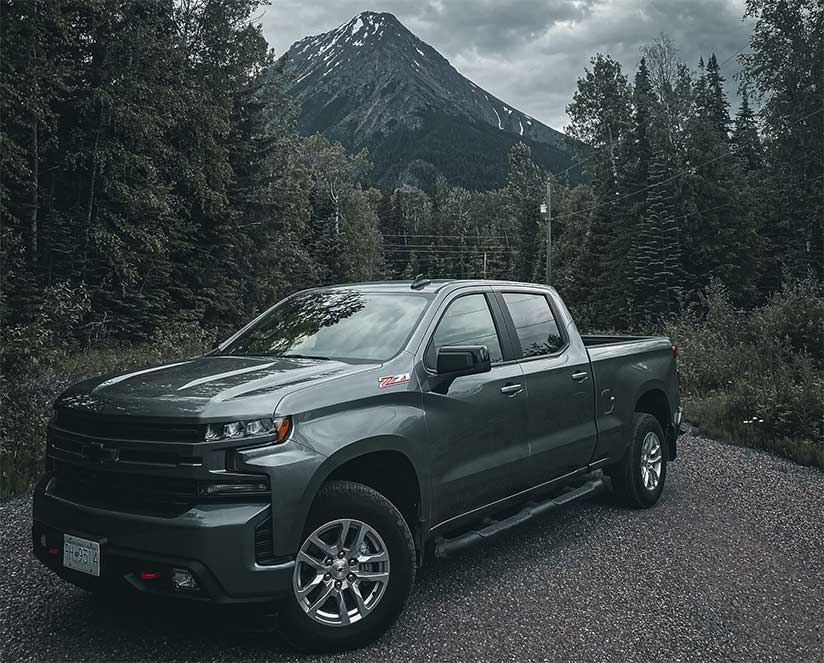 No Towing For At Least 500 Miles
Every new truck owner's manual has a section about towing that most truck buyers never read. If they did, they probably wouldn't tow a trailer in the fast lane on the highway (very few truck manufacturers recommend towing at speeds higher than 60 or 65mph), wouldn't tow in overdrive (some truck manuals specifically state that overdrive should be disabled while towing), and wouldn't use a brand new truck to pull a trailer.
New trucks shouldn't pull trailers until they have at least 500 miles on them, and 1,000 miles is the recommendation for some (check your manual). Towing puts a strain on your truck's transmission and driveline, and it's best to get some miles under your belt before you put this kind of strain on the vehicle.
Use Your Nose and Inspect Your Truck Carefully During First 500 Miles
99% of new trucks are put together perfectly at the factory, and most of the 1% that have a problem (like a forgotten fluid or improperly tightened oil filter, for example) are caught by new vehicle dealers during their pre-delivery inspection process.
However, some new trucks still manage to leave the factory and the dealer's lot with a problem. Therefore, it's a very good idea to open the hood on your new truck, check for leaks, odd smells, etc. during the first few weeks of ownership. This will ensure that you discover a problem as quickly as possible, reducing the odds of a major failure.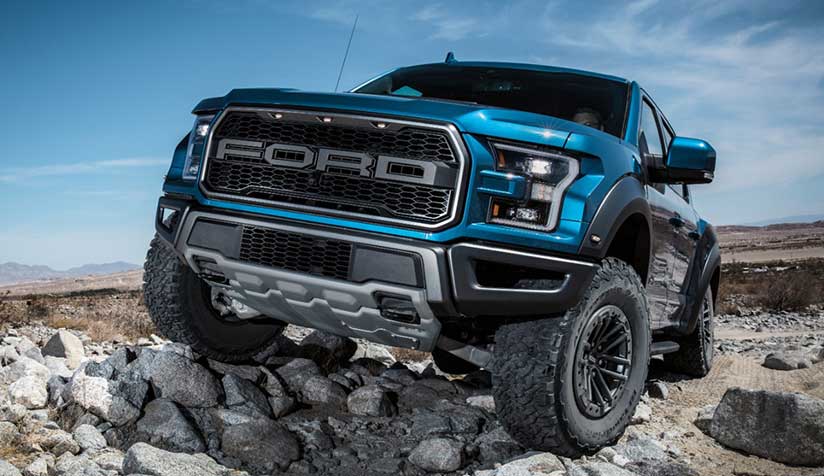 Attention Diesel Owners: The Rules Are Different For You
If you own a diesel, you need to double-check all the mileage figures mentioned above. Diesels tend to have longer break-in periods than gas engines.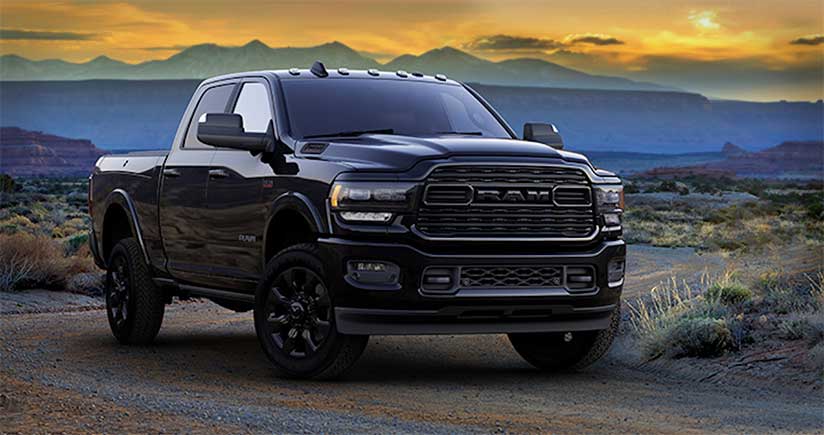 Finally, the very best new truck break-in advice we have is to buy a DualLiner truck bed liner (but that should go without saying, right?).
Click for Bedliner Comparison Chart>
Click for DualLiner Step-by-Step Installation Guide>