Getting a new truck is exciting. When you first pick up your brand-new truck, you're full of thoughts of cruising, cool customizations, or off-road adventures. The one thing you might not be thinking about is your new truck's "break-in" period.
Most truck owners aren't aware of it, but brand-new trucks have a "breaking-in" period. The break-in period is like a warm-up for your truck that makes it more capable of handling strenuous tasks. To make sure you're properly breaking in your truck, here are a few guidelines for you to follow: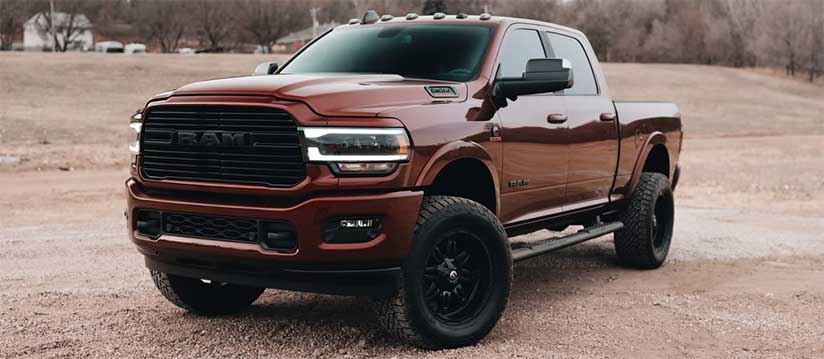 VARY YOUR ENGINE SPEEDS
As a new owner, you'll be excited to try out your new truck as much as possible, but you shouldn't prepare that brand-new truck for road trips just yet. Regardless of what type of truck you just bought, every new truck has the same rules for engine speeds: avoid staying at a constant RPM for long periods of time.
Every new truck needs 1,000 miles of "city" driving before taking any long trips. City driving is an exercise for your engine; it makes sure your engine is going through a wide range of RPMs, which helps your engine's valves and rings seat properly. This experience is critical for your truck, and you could lose out on engine performance if you don't work out your engine.
AVOID HIGH SPEEDS
Most manuals on new trucks don't recommend driving faster than 70 MPH for the first 500 miles. This guidance varies from truck to truck, so be sure to check your owner's manual for accurate information. New F150s, for example, recommended you avoid high speeds for 500 miles, but the manual in a brand-new Ram 1500 recommends moderate driving for only the first 300 miles. Avoiding high speeds will help break in both your transmission and your ring and valves seating.

NO TOWING FOR AT LEAST 500 MILES
Towing is one of the most useful applications for truck owners, but every new truck's manual has different towing restrictions. Most new truck owners don't read the towing section of their manual, which prohibits many things: don't tow at speeds over 60 or 65mph, don't tow in overdrive, and don't pull a trailer with your brand new truck.
You shouldn't use your truck to pull a trailer until it has at least 500 miles under its belt. Check your manual, because some truck manufacturers don't recommend towing with it until at least 1,000 miles. Towing puts a strain on your truck's transmission and driveline, and it's best to have your truck get some miles in before putting that kind of strain on it.
CHECK FOR WARNING SIGNS DURING THE DURING FIRST 500 MILES
The vast majority of trucks are assembled free of defects. Even the 1% of trucks made with a defect usually have these problems caught pre-delivery during the inspection process. However rare, some new trucks still manage to leave the factory with a problem. You can check your new truck for issues the factory or dealership might have missed. During your first week of ownership, look under your hood for problems and also check for any leaks or odd smells. Catching any warning signs early on reduces the odds of a major failure later.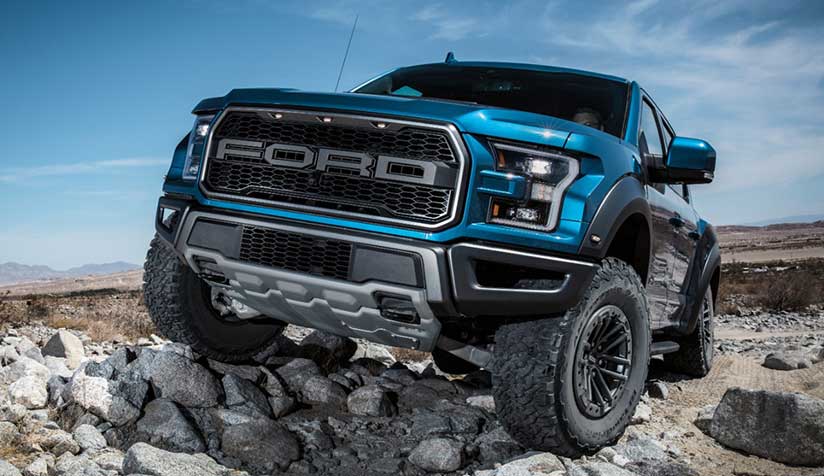 ATTENTION DIESEL OWNERS: THE RULES ARE DIFFERENT FOR YOU
Diesel trucks typically have longer break-in periods than trucks with gas engines. If you're a diesel owner, double-check the mileage figures mentioned in the sections above. When in doubt, always check your truck's manual for the most accurate information.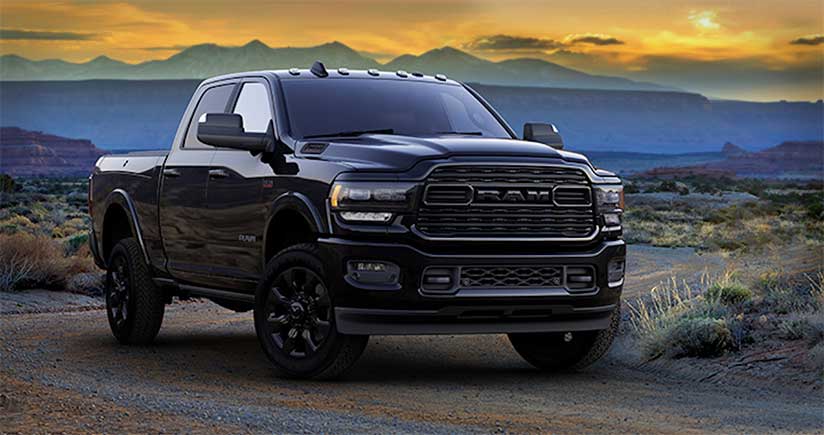 What's the best truck break-in advice? Picking up a DualLiner truck bed liner for your new truck, of course! A bed liner from DualLiner should be your first investment after you buy your new truck. Our truck bed liners offer a perfect custom fit that keeps water and rust out and eliminates costly scratches and dings. A truck bed liner by DualLiner also comes with a non-skid rubber mat to help keep things in place.