Spray-in bed liners are loaded with problems. We hear this complaint time and again from unhappy customers. Once they order a spray-in application job they're met with poor prep work or an uneven coating.
The liner's sloppy work gets their truck damaged. And when they need help the most, they can't get it, thanks to the shady customer support some of these spray-in brands provide. Eventually, these customers turn to DualLiner for a better alternative.
Don't make the same mistake. You too can learn about the hazards of spray-in liners and stay clear of them; discover why more and more truck owners are choosing DualLiner instead.
Problems with Spray On BedLiners
Poor Prep Work Leads To Poor Appearances
Spray-in liners are all about profit. The more spray jobs they complete, the more money they make. They just want to get the job done quickly. This for-profit attitude towards their work causes liner quality to vary from shop to shop.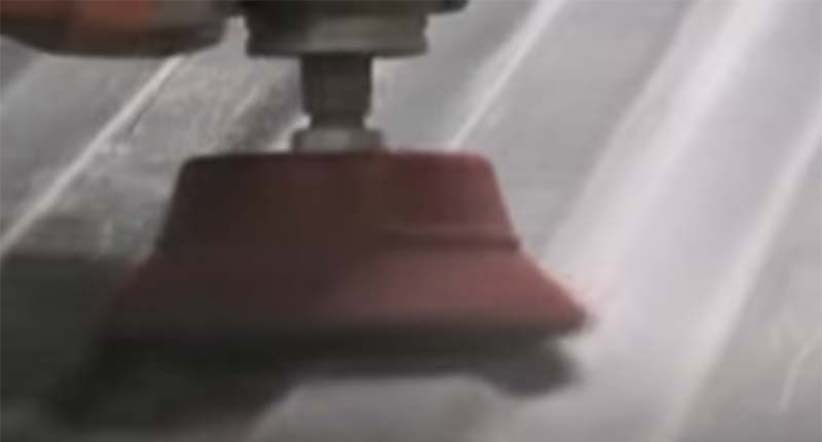 When efficiency is your greatest concern, it's easy to skip over important steps.
Common application mistakes include:
Flaking and peeling
Bubbling
Uneven coverage/ thin spots
Missed areas
And these are just problems with your spray-in liner, other parts of your truck can suffer as well. Another common complaint is overspray, where the paint ends up on your rear window, outside the bed, or over plugs and holes that should have never been touched to begin with.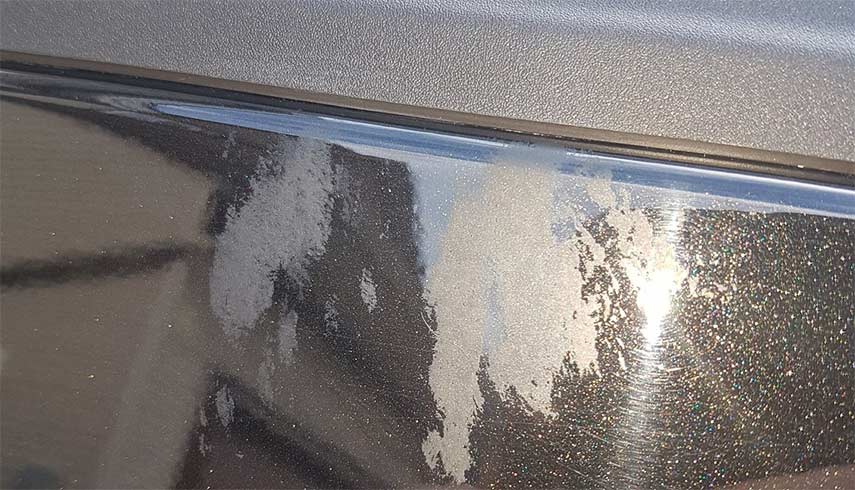 If you think your warranty will cover any damage, think again. If there's a mistake with your spray-in liner, the blame will always be pointed at someone else. The manufacturer will blame the dealer, and the dealer will blame the manufacturer. There's no accountability.
Even a Proper Job Leads to Disappointment
Even if everything goes to plan, you'll still get disappointing results. That's because the prep work for spray-in liners is fundamentally flawed.
In order to get your truck ready for liner application, it needs to be thoroughly "cleaned" with harsh chemicals that ruin your factory paint job. Because you're damaging your paint job, you're also voiding your warranty, leaving you stuck with an awful-looking truck once the liner is removed.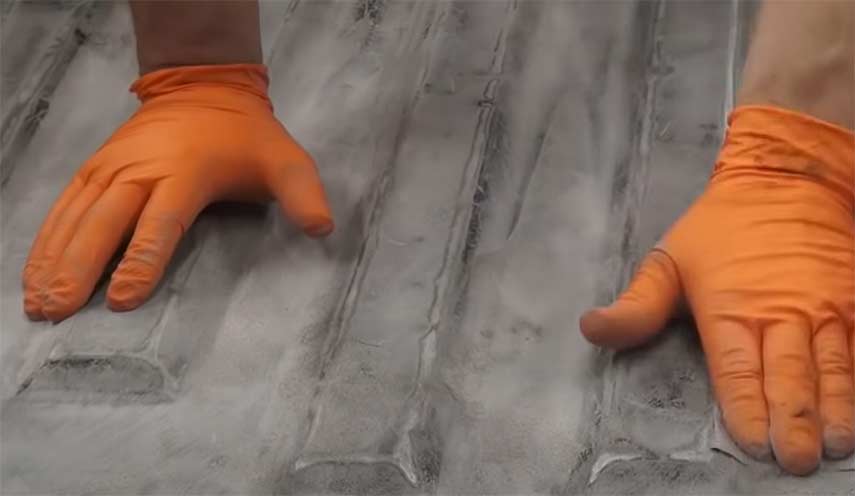 All of this hassle isn't even worth the effort. Spray-in liners can show signs of fading within the first year of installation; they're a temporary solution for your truck bed. The residue they leave lasts longer than the spray job, and you'll be stuck for hours trying to remove what's been left behind.
DualLiner's Component Liners are the Best Solution
If you're frustrated with the quality of your spray-in liner, then switching to DualLiner is the superior choice.
DualLiner is committed to the highest quality standards, but it's not just the materials that make the DualLiner truck bed liner so great. The DualLiner's unique components are the Do-It-Yourself job which can be done in under 30 minutes and with only a few simple steps.
Every bed liner comes with a clean finish that's protective, durable, skid-resistant and also includes a real lifetime warranty. Unlike spray-in liners, this system won't damage your truck bed or paint job; if you remove the DualLiner, your truck bed will be in the same condition before installation.
Check them out here: