Time and time again, we hear from customers who used spray in bed liners in the past and were extremely unhappy with the final product. They turn to DualLiner as a better alternative after they've discovered in inherent problems with spray on bedliners, damages to their truck, and shady customer service when they needed assistance. Discover why more people are swearing off spray on bed liners and choosing the DualLiner instead.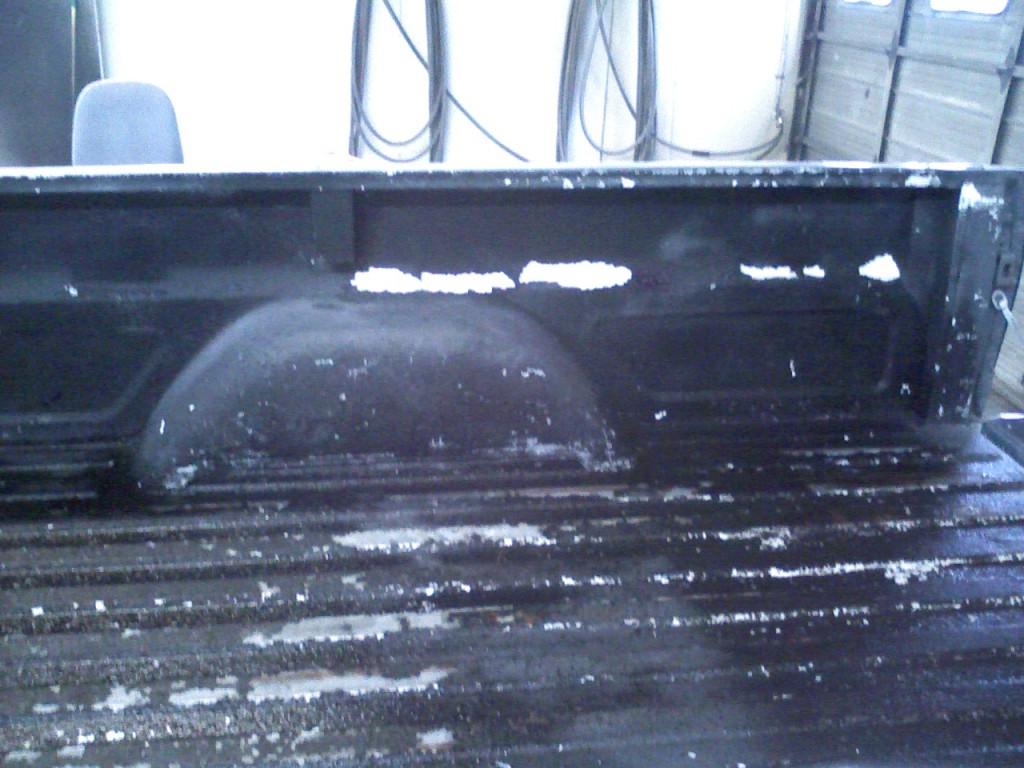 Problems with Spray On Bedliners Appearance
The quicker an installer can spray your liner on, the quicker they can move on to their next job and make a profit. As a result of this attitude of sprayers, quality suffers greatly and varies from shop to shop. When speed is their first concern, they skip over important prep steps or just skip the process entirely.
Common liner problems related to poor prep work:
Flaking and Peeling
Bubbling
Thin Spots
Voids in Coverage
Those are problems with spray on bedliners themselves, but it can go way beyond a bad looking bed liner. Some "technicians" don't take the masking-off process seriously enough and you can imagine the results from those guys! Many people with spray in liners report overspray on the rear window, the outer sides of the bed, and covered plugs/holes in the bed that shouldn't be sprayed in the first place.
Think the warranty will cover any damages to your truck or the liner itself? Wrong! Manufacturers, as well as dealers & installers, of the spray in liners are notorious for pointing the finger of blame in someone else's direction. The manufacturer will call it a dealer problem and vice versa.
Disappointing Results, Even When Done Right…
That's not to say that good prep work for spray in liners is any better. To properly get the truck bed ready for the liner, the tech will have to thoroughly "clean" the truck bed — "cleaning" the truck bed usually means using harsh chemicals or a sanding that results in major damage to your factory paint job. When prep work ruins the paint underneath the liner, you can count on your paint warranty being voided and getting stuck with an awful looking truck bed when the liner comes off.
Even when all goes well and the spray in liner is properly applied, don't expect spectacular results. Spray in liners usually show visible signs of fading within the first year and they are a very temporary product. The only thing that's really permanent about spray in liners is the residue and remnants they leave behind after you try for hours to remove them.
Component Liners Like DualLiner Are Best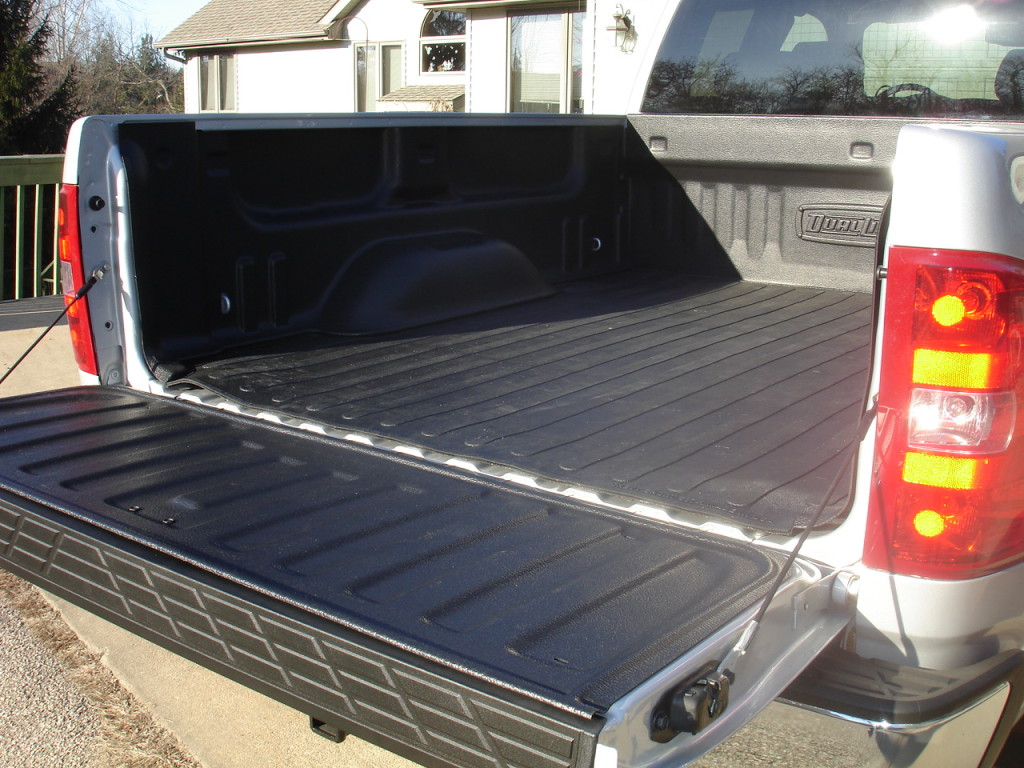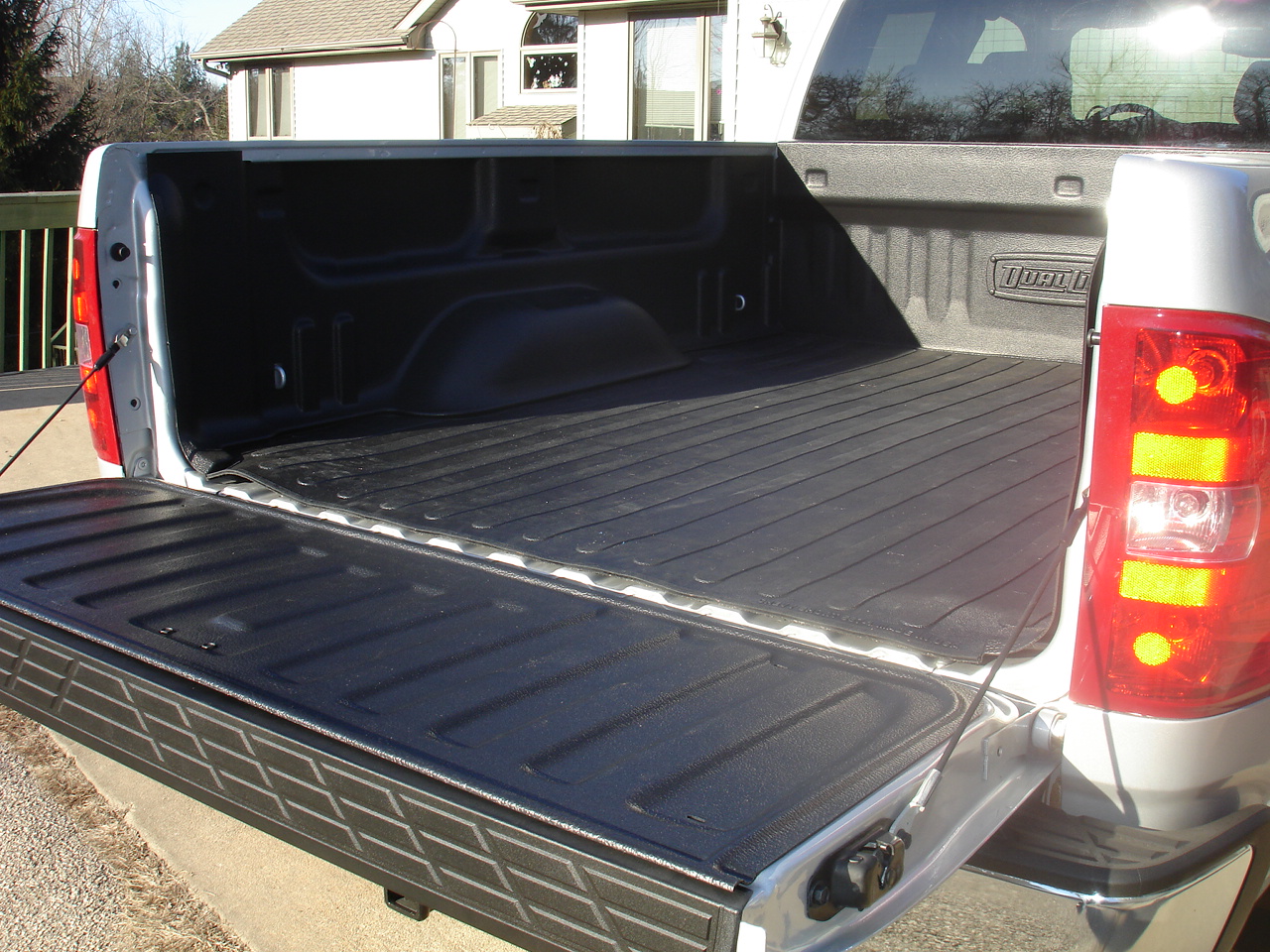 At DualLiner, we stand behind making a superior product to the highest quality standards around, but it's also the process of installing a DualLiner product that makes it a smarter choice…
The DualLiner truck bed liner can install on any make of truck in just 30 minutes with a few simple steps. This enables you to do it yourself, and the process carries no risk of missteps or varying results. Every liner has a clean finish, offers protection, is durable, skid-resistant, and comes with a real lifetime warranty. The system will not damage your bed or paint — when you remove it, everything underneath will be in the same condition as it was before.
Click for Bedliner Comparison Chart>
Click for DualLiner Step-by-Step Installation Guide>