Pickup trucks have always had somewhat of a reputation of being hard to drive. There are a few reasons for this. One is that pickup trucks have always traditionally been rear-wheel-drive, and all the weight is in the front in the cabin and engine. This can make them difficult in slippery conditions if you have nothing in the bed. The other reason is that they're larger than most cars and sometimes harder to maneuver in tight situations.
In terms of more modern pickups, especially compact and midsize trucks, you may not find them all that more difficult than driving a car in many cases. The following attributes can make a modern truck harder to drive than a car:
Extra-long bed
Diesel
Dually
Full-size trucks like HD trucks
Let's go through some specific things to watch out for when you start driving a pickup truck.
Trucks Sit Higher Than Cars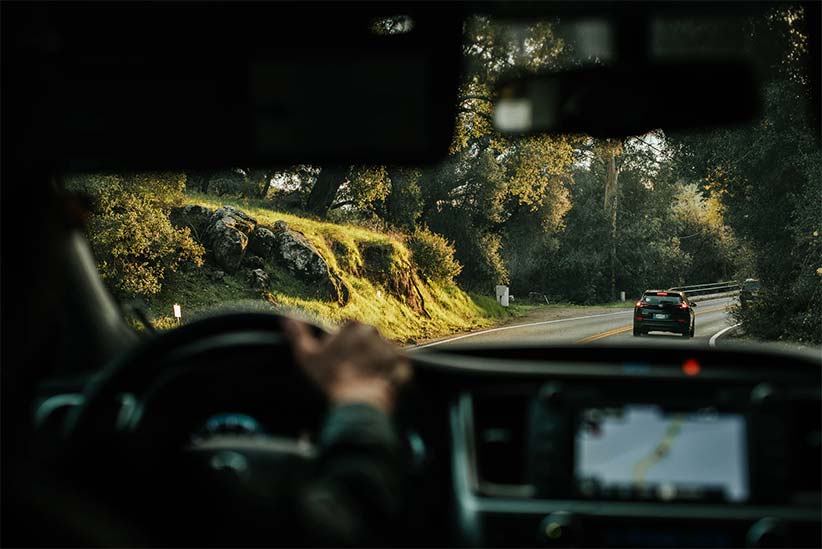 Even 2WD trucks tend to have a higher center of gravity and higher ground clearance than the average sedan or coupe. If your truck is a 4WD truck, the higher ground clearance and center of gravity will be even more pronounced. This has two real-world implications when it comes to operating a pickup truck.
– First, the higher ground clearance, especially on a 4WD, may make it harder to get in and out of the truck for some people.
– Second, the higher center of gravity means that trucks are easier to roll than cars. They do not generally corner as smoothly and effectively as cars. It's important to take corners at a lower rate of speed and with more caution than you would in a car.
Trucks Are Front-Heavy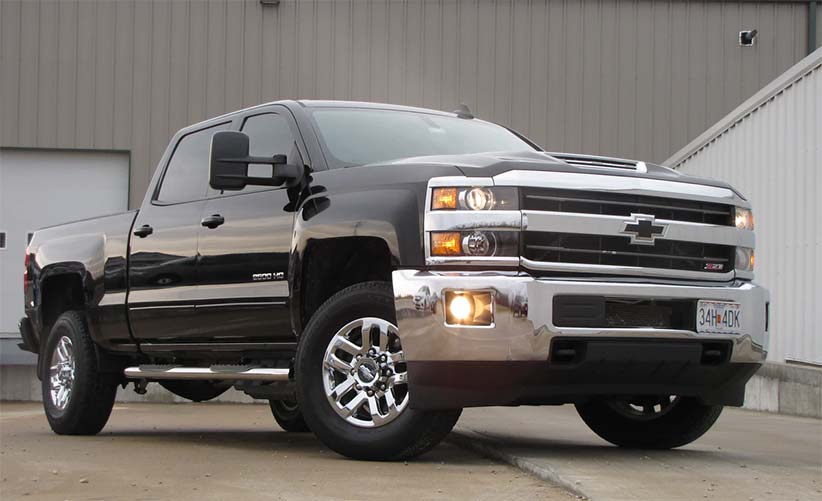 As previously mentioned, the vast majority of a truck's weight is in the front. That includes both the cabin and the engine. Even if you have a crew cab truck, half of the truck's length is a comparatively lightweight bed. This makes trucks more prone to fishtailing in slippery conditions. If you're driving your truck in wet or icy conditions, it's important to add weight to the bed. This is especially important if you don't have 4WD.
Be Aware Of The Blind Spots In Your Truck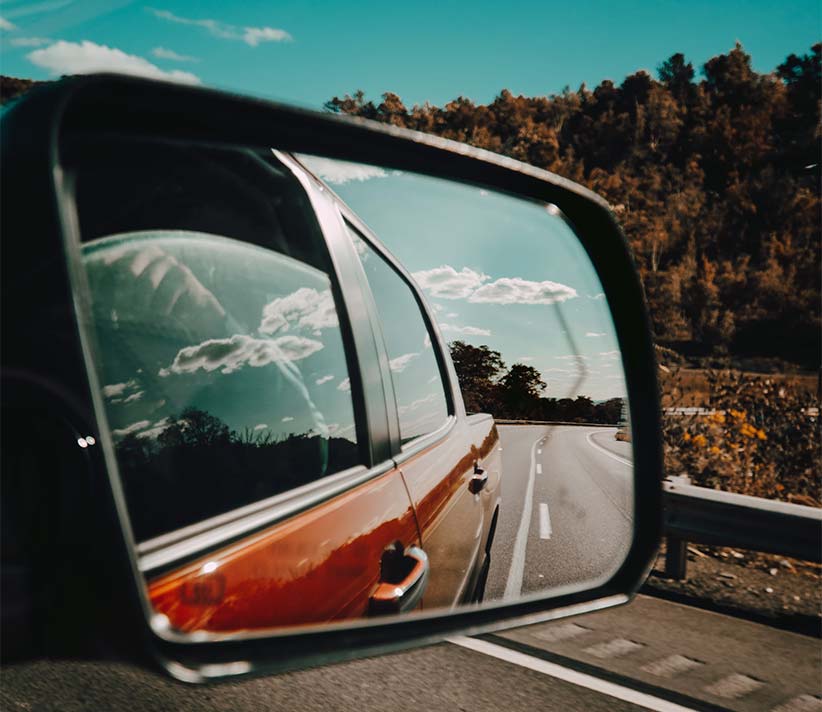 Trucks sit higher than cars, which gives you an elevated view of the road in front of you. However, the length of a truck can make it more difficult to see behind you and on the sides. For this reason, pickup trucks have larger side mirrors that sit out further from the vehicle. This presents its own problem when you go to park. If you're parking in a tight space, you should get into the habit of folding your mirrors back against your truck to avoid people running into them.
Backing up can be one of the most difficult things to do in your truck. Fortunately, many modern trucks are equipped with backup sensors and cameras to help you see all the way around your truck. If you have an older truck, simply get in the habit of using all of your mirrors to make sure you have a clear view of your reverse direction.
Respect The Extra Power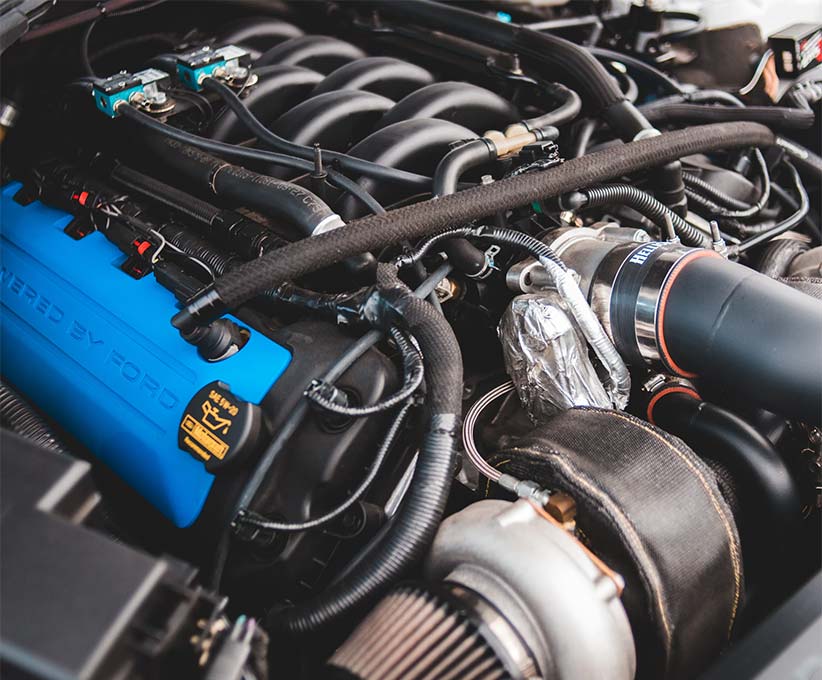 As most pickup trucks are built to be work vehicles, many of them come with powerful engines. One of the main differences between truck engines and car engines is that they offer a lot more low-end torque. This is especially important to realize if you're driving a truck with a manual transmission. The extra power and torque are great for towing and hauling, but empty trucks can get squirrelly fast if too much power is applied in the lower gears. Get in the habit of being slow and steady with acceleration–especially from a stop or in wet weather.
Longer Braking Time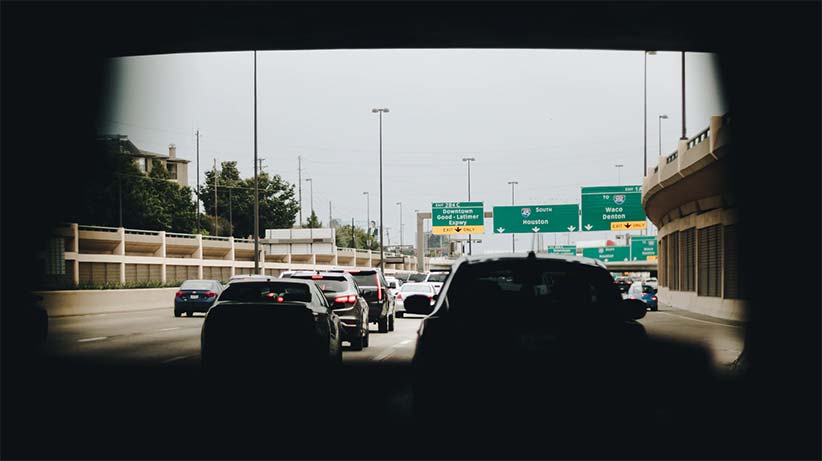 As trucks are heavier than cars, it takes longer to bring them to a full stop. This is especially true if you're towing or hauling something. Another factor is that most trucks are still equipped with rear drum brakes, which are ultimately less effective than all-around disc brakes. Allow plenty of room between your truck and the vehicle in front of you when you drive. The good news is that the extra weight and lower-geared engine often causes trucks to start slowing down immediately once you take your foot off the gas. Get in the habit of doing this before a stop and then braking for the final distance.
Harder To Maneuver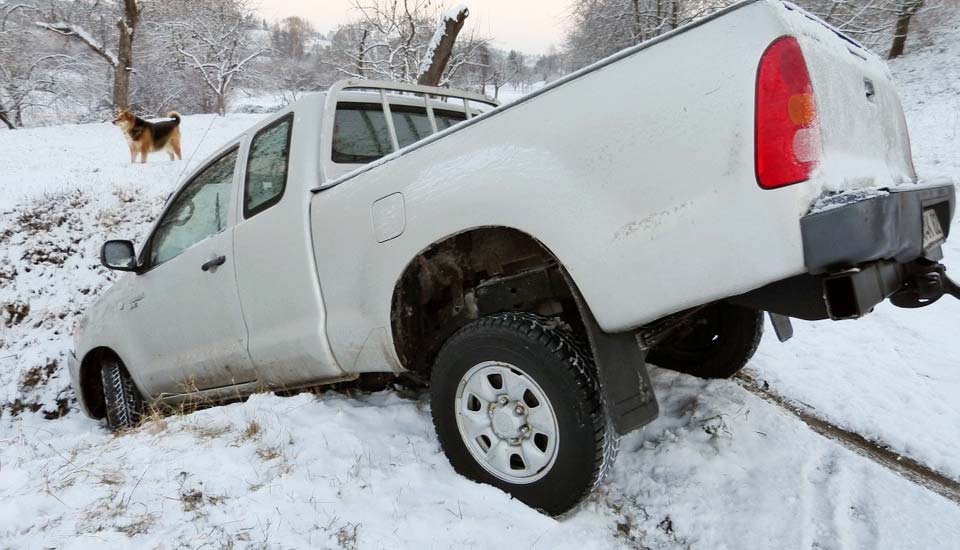 The length, width, and weight of a truck make it harder to maneuver in general than a car. This can make tight parking lots and narrow city streets very tricky. The best way to master maneuvering your truck is to practice in an open area. That way, you can get used to how much space your truck needs to turn.
Protect Your New Truck With DualLiner
One of the biggest reasons people buy pickup trucks is to haul things in the bed. However, your unprotected truck bed can be easily damaged by just about anything put in the bed. That's why it's important to outfit your new truck with a bed liner. Not all truck bed liners are made equal. Poor-fitting or poor-quality truck bed liners are almost worse than none at all. A spray in bedliner can be especially tricky as it may not provide full protection and DIY versions are often poor quality.
However, a DualLiner truck bed liner is constructed to fit your entire truck bed with custom interlocking parts and Zero Skid rubber mats. This means full protection from rust-causing moisture as well as scratches and scuffs.