Whether you hope to sell your fleet next year or five years from now, truck fleet management is crucial so you can get the highest amount of money when you do decide to sell.
Management begins as soon as you're buying a fleet truck and ends when you exchange the vehicle for another one or otherwise dispose of it. To help, here are strategies to consider.
Buying a Fleet Truck
Buy multiple trucks at once, whenever possible, strategically leveraging volume discounts. When you buy in volume, you typically have more negotiating power, which is especially important when making purchases of significance. Choose vehicles with features you need, including equipment that can provide greater fleet truck resale value, while avoiding those that can drain your fuel consumption.
Maximize Depreciation
Work with your financial team or accountant to optimize your depreciation. Strategies can range from negotiating the best price, as described above, to buying your fleet pickup trucks at the appropriate time of year.
Then there's also the maintenance and repair components.
Truck Fleet Maintenance and Repair
Sticking to a quality maintenance and repair program—and documenting what and how you maintain the vehicles in your fleet—can significantly help your company to recognize full resale value when the time comes.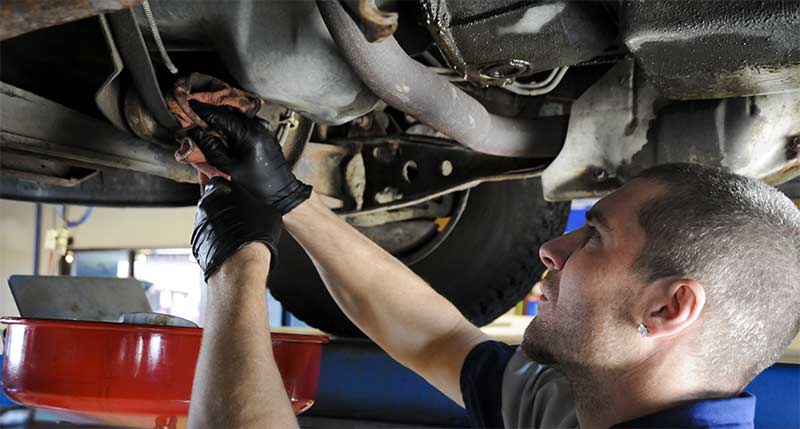 Nowadays, there are plenty of apps and other software programs that can streamline the maintenance of your fleet. Common tasks range from changing the vehicles' oil and filters to inspections of the fuel system, steering, suspension, tires, lights, and more.
Here's another key component: protecting your truck bed from floor dents, tailgate dents, and front wall damage by the cab—which will help to boost your resale value because the bed remains in brand-new conditions. Quality truck bed liners go beyond those functions, also protecting your precious cargo by preventing slippage. Although this is important for any cargo transport, it's especially important for fleets that take on heavy-duty jobs.
When you strategically choose removable truck bed liners, you can reuse those liners in new trucks in your fleet of the same model, saving you money and helping to boost your company's bottom line.

Know When It's Replacement Time
When trying to keep the budget lean, it can be tempting to keep vehicles in the fleet longer than what's ideal. Sometimes, though, that strategy can backfire.
To optimize your truck fleet resale strategy, keep excellent records and monitor them closely. How often, for example, do unexpected repairs crop up? Is it one or two troublesome trucks or are problems more widespread? Where are you on your warranties? Your depreciation? How fuel-efficient are your vehicles? Do new vehicles have equipment that your current trucks don't have that could really boost efficiency?
What is the current truck fleet resale market like? What kinds of incentives are you seeing for new purchases? Are they attractive?
Is the aging appearance of your vehicles sending out a subtle message to your customers that your company doesn't have enough cash flow to buy new ones? An aging cosmetic appearance will likely also reduce the appeal to buyers when you do decide to sell.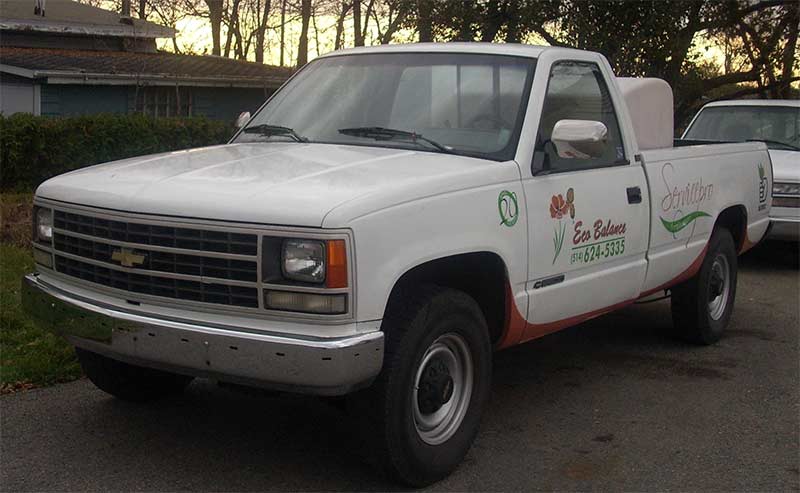 Are problems with your vehicles causing frustration for the drivers, perhaps to the point that they find work with another company? This brings up a related point. When interviewing potential new drivers, ask them about how they inspect their vehicles, both for major safety issues and for minor ones that could easily become big ones. When hiring and onboarding new drivers, share your company's policy about inspecting trucks before driving them and let them know how to report maintenance or repair concerns.
BusinessFleet.com provides more insights, including how trucks under warranty are especially in demand to dealers because they can be resold under a certified preowned (CPO) program.
Selling during the snowy season can lower your company's ability to get the most out of its fleet truck resale. Spring is often a better choice as trucking companies are gearing up for a busier season, with many people having tax refunds that they can use to purchase a used vehicle.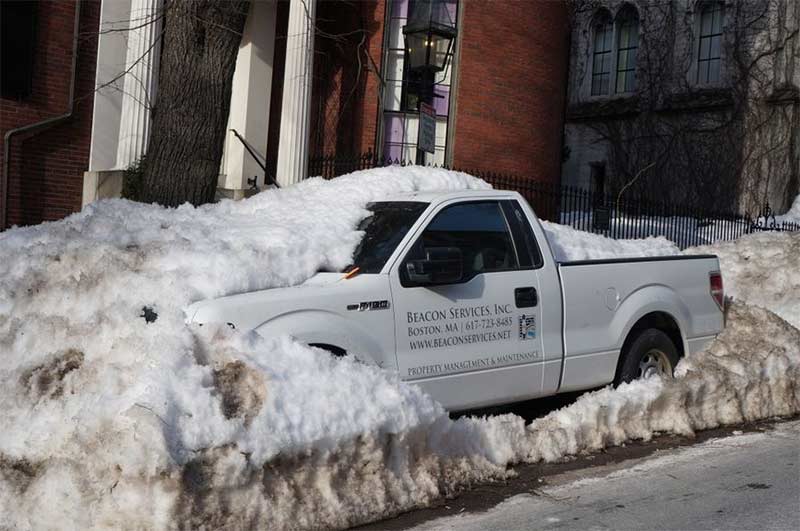 No two companies will come up with the same answers about precisely when to sell, but all should consider one crucial topic—and that's whether or not the company is putting more money into maintenance and repairs than is wise.
Comparing DualLiner to Other Options
Whether you're buying a fleet truck or focusing on keeping your current trucks in optimal condition for the maximum in resale value, we invite you to think about your truck bed liners. The goal is to maintain your truck bed in the best condition possible to preserve retail value, while also finding ways to reuse these liners for smart money management.
Many liners are permanent, such as spray-in liners, and they can't be reused. Others, such as drop-in pickup bed liners, can scrape against the bed's metal, causing damage.
So, to help you compare and contrast options, we've created an easy-to-review chart about the best types of truck bed liners.
DualLiner is made in the USA, the bed liner with a true lifetime guarantee. They provide the maximum in truck bed and cargo protection and are easy to install. These custom-fit, removable truck bed liners are delivered directly to you and are easy to quickly install. They are durable, attractive, and environmentally safe. Protect your investment with DualLiner!