A truck bed liner is one of the most popular installations for truck owners. That's because they keep your truck bed clean, protected, and come in a variety of different styles to choose from. Although there's a lot of variety between truck bed liners, they're usually put into one of three groups: drop-in bed liners, rubber mats, and spray-in bed liners.
Because of a lack of options, spray-in bedliners are an old, reliable favorite for truck owners. Spray-in bedliners adhere to your truck bed's contours and fits like your factory paint job. You get a unique custom look for your truck.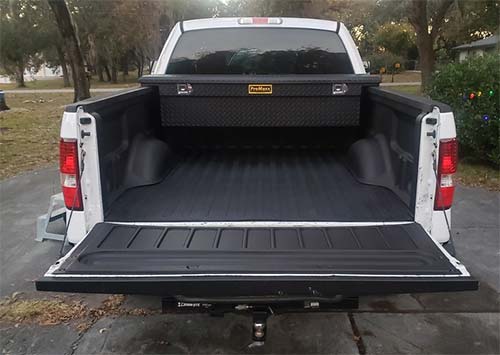 Our DualLiner bed liners have become increasingly popular due to their unique design. What's so unique about them? DualLiner's five-piece, interlocking design keeps all of the benefits of other bed liner models while leaving out their flaws. DualLiner includes hard plastic for dent protection, a zero skid rubber mat, and a custom design for a guaranteed fit.
But how does DualLiner stack up to the traditional spray-in bed liner? We'll break down the different benefits of spray-in liners vs. DualLiner's custom design.
Truck Bed Protection
No impact damage to bed: DualLiner
3/8" thick Zero-skid Floor: Dual-liner
No load guard or tailgate damage: DualLiner
No corrosion damage underneath liner: DualLiner and Spray-In
Cargo Protection
Zero Skid Surface: DualLiner
Cargo stay put: DualLiner
Complete access to tie-downs: DualLiner and Spray-In
Installation
Easy five-piece installation: DualLiner
Patented interlocking technology: DualLiner
Will not void truck's paint warranty: DualLiner
Transferable to another truck: DualLiner
Appearance/Durability
Custom fits to your truck bed: DualLiner and Spray-In
No chalking from UV damage: DualLiner
Preserves original factory paint: DualLiner
Lasts as long as your truck: DualLiner
Warranty
Real lifetime bed liner warranty: DualLiner
Environmentally Safe
No hazardous chemicals: DualLiner
No OSHA installation regulations: DualLiner
No specialized handling and storage required: DualLiner
Delivery
Ships in a box to your door: DualLiner
DualLiner's quality speaks for itself. There isn't anything else like it in the market. You're given a zero skid floor mat the keeps your cargo firmly in place, plus fitted sidewalls with extra dent protection for your load-guard and tailgate.
DualLiner's five-piece system tightly fits into place, keeping the pieces adhered to the sheet metal while repelling unwanted elements, like dirt, dust, and water. Some truck owners might have hang-ups about spray-on bed liners because you have to sand off your truck's paint job to apply it. Meanwhile, DualLiner's design doesn't require you to damage your truck bed to install it.
Spray-on bed liners may still be a popular choice, but now truck owners have plenty more options than they used to. Don't just stick with the tried and true approach. DualLiner has an innovative solution for you, and we encourage you to check out our custom-fit, completely unique truck bed liners!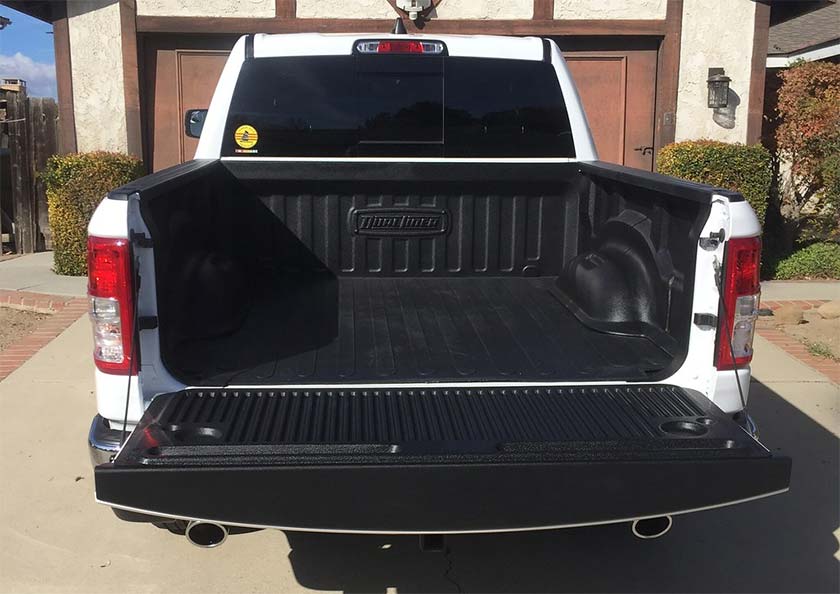 Related Posts